Why BE?
Complete your teaching and take the leap into the 21st Century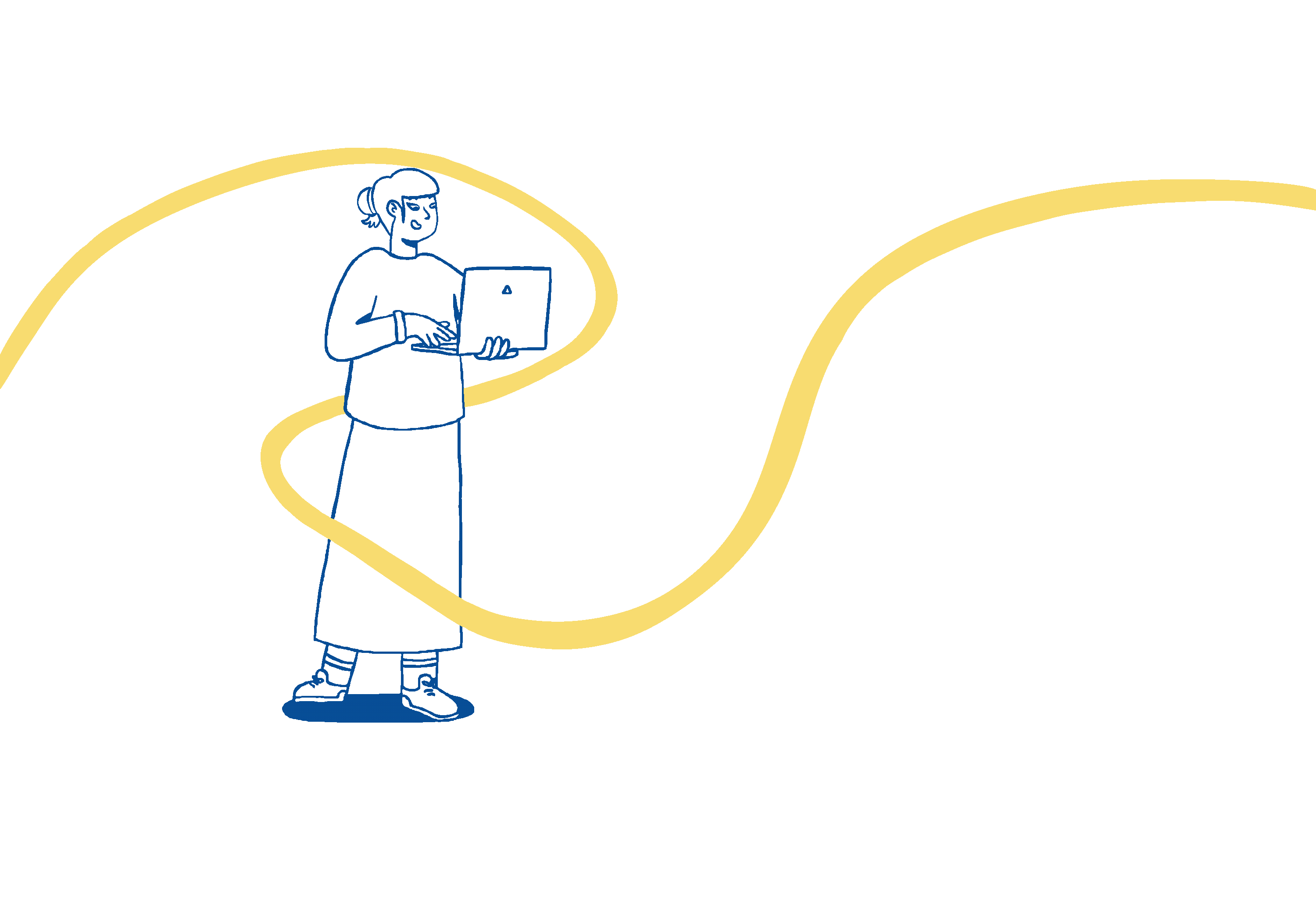 Why BE?
Complete your teaching
to take the leap into the 21st Century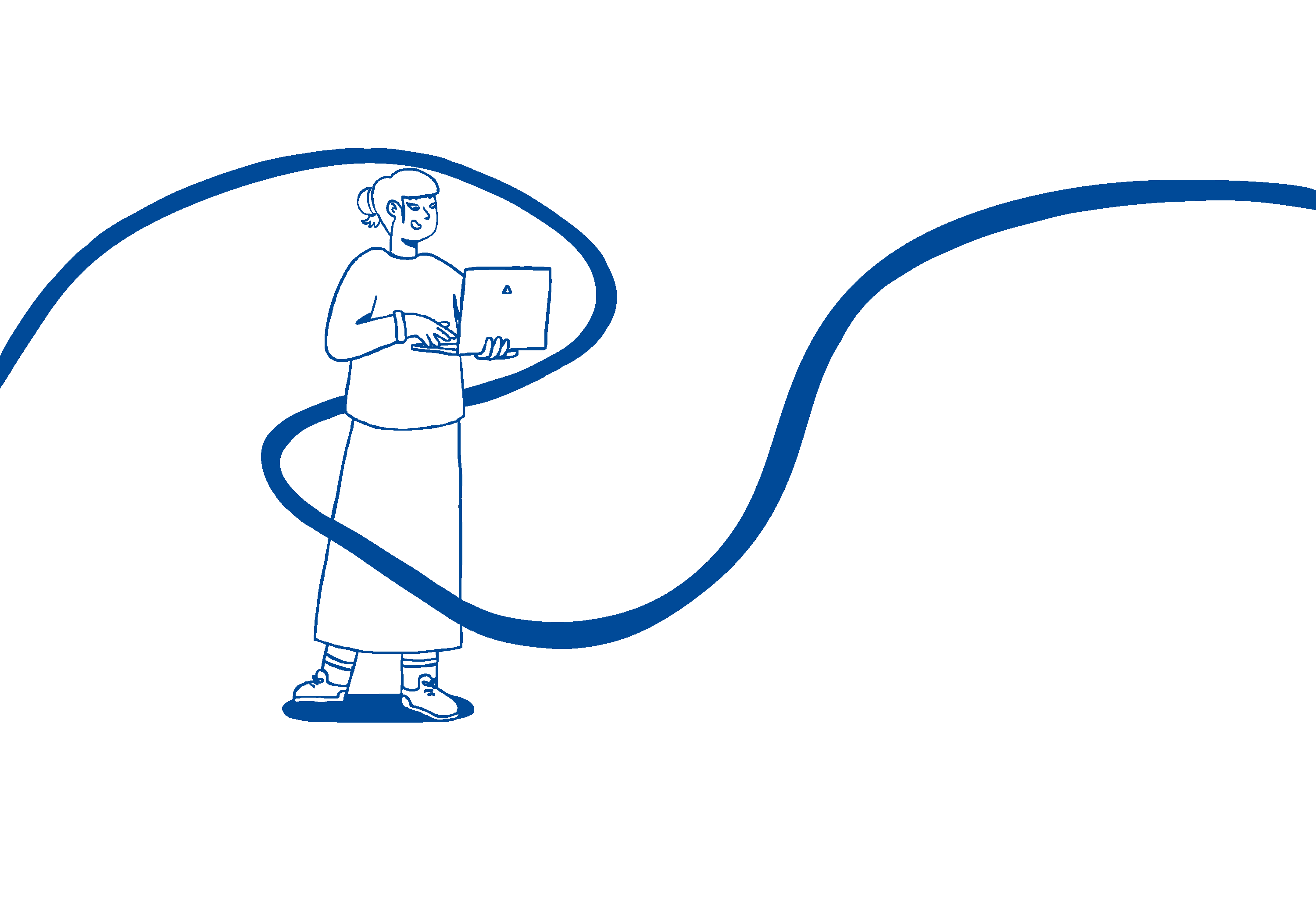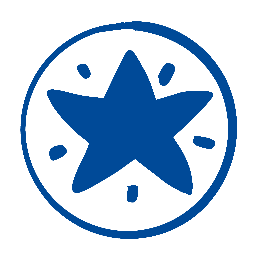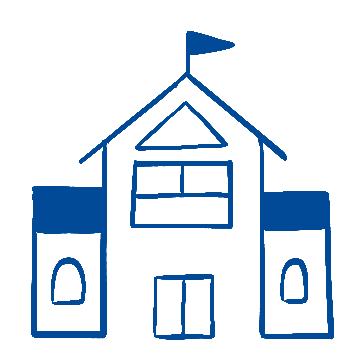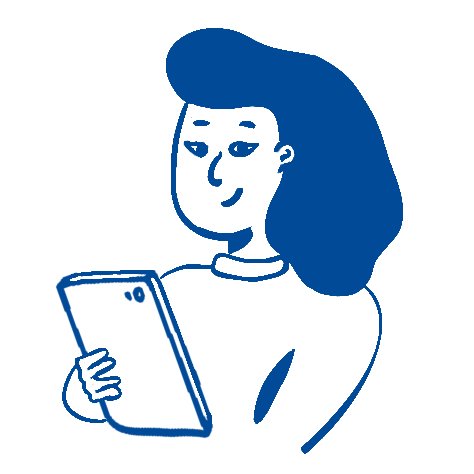 4 Pillars of Success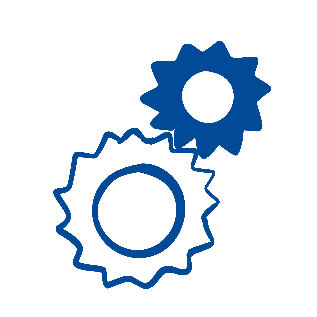 World's first scientifically validated 21st Century Competency Assessment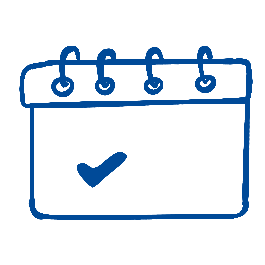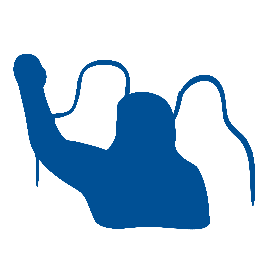 Team of educational experts for client support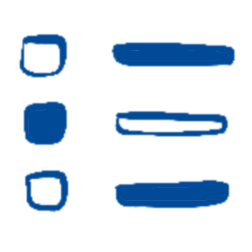 Granular reports at every level
Questions or want to know more?
Student & School Testimonials
Finally, someone was interested in the competencies I was able to develop outside of school and that I was able to use in my day-to-day life. Once I found out about my level… this made me eager to learn more about these competencies and learn new skills.
I was curious, are the results going to match what I thought of myself or not? When I read my report I was impressed with the amount of information offered… The report gave me a good feeling but reassured me regarding my strengths… and revealed aspects I have to work on more. I started to pay attention to what competencies I have to work on more.
Upon seeing the results of the assessment I actually felt a lot better about myself. Instead of thinking that I'm not really good at a lot of things, it gave me an insight into how good I am at certain competencies and what competencies I need to work on. it gave me some introspection, it gave me a reality check.
Realizing that our students have been improving their Growth Mindset, Ethics, and Resilience, encourages us to continue working with even greater vigor on their education.
Abigail
Public School, Brazil
It was a very important and valuable experience for the students, especially for high school in general, as they are in the process of career choice and preparing for the ENEM exam, strengthening the competencies they have and those they need to acquire and/or improve. For me, as the facilitator, it was great to be able to observe and understand what actions I can take in the classroom to assist them in this process.
Ana Paula Braga
Private School, Brazil
We found it extremely practical and organized, and what caught our attention the most was what it sparked in our students. They questioned, became reflective, and even asked, 'How can I change this for myself?' Gratitude 👏🏾