The Assessment
Unleash the future
Assess your students' soft skills with
the 1st validated* and reliable
21st Century Competencies Assessment!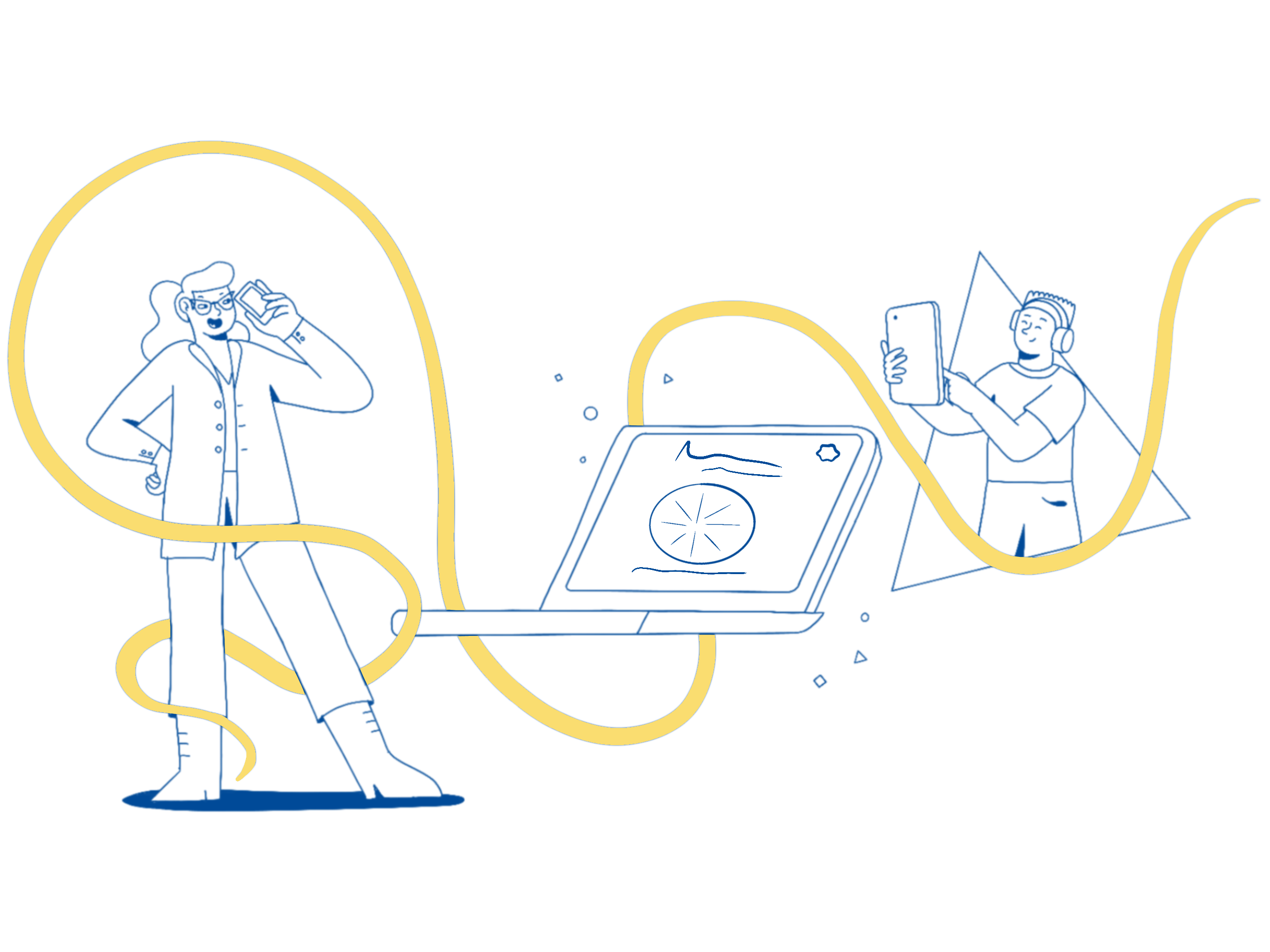 In this ever-evolving world, academic knowledge alone is not enough.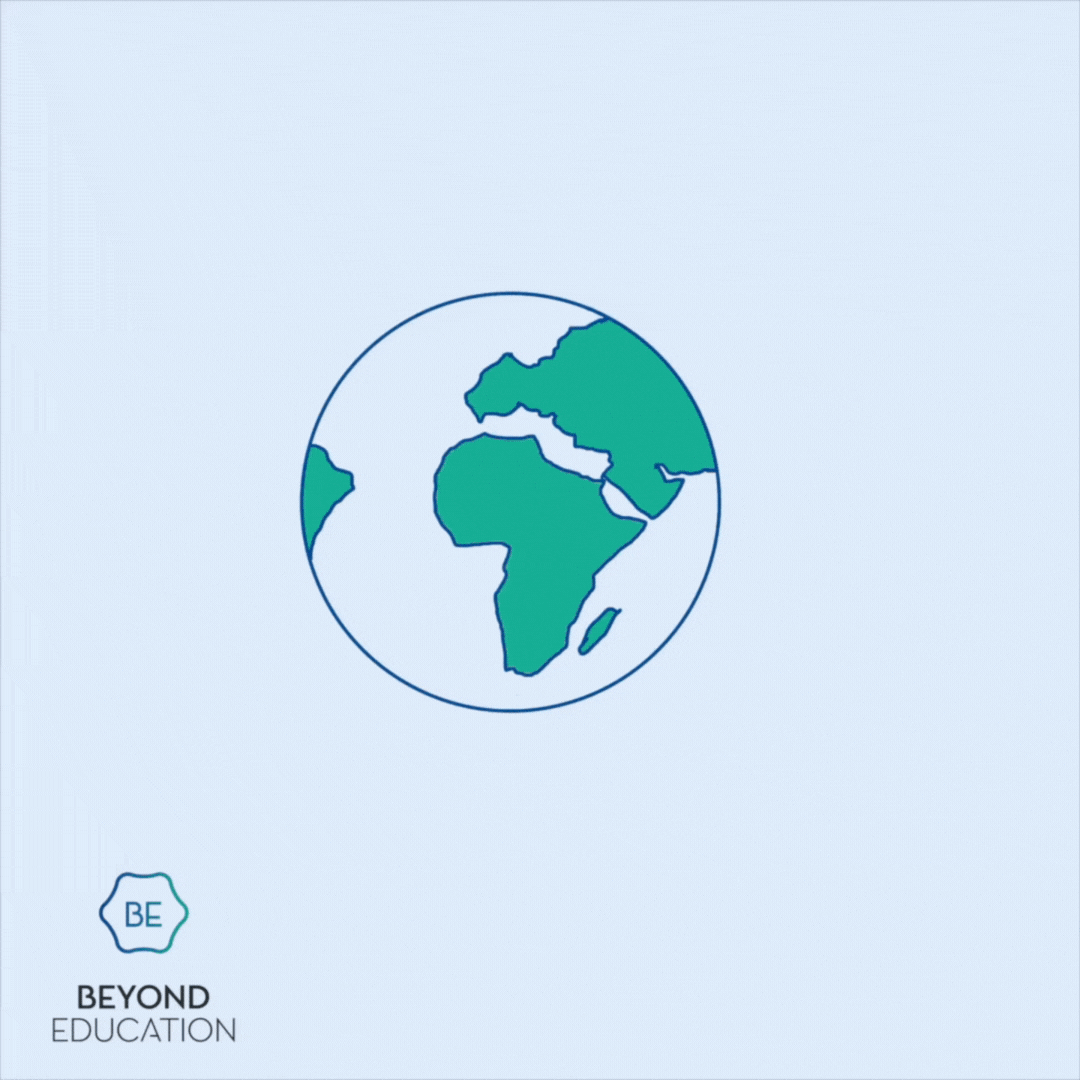 It's time to embrace the potential of 21st Century Competencies; empowering students to conquer the challenges of tomorrow!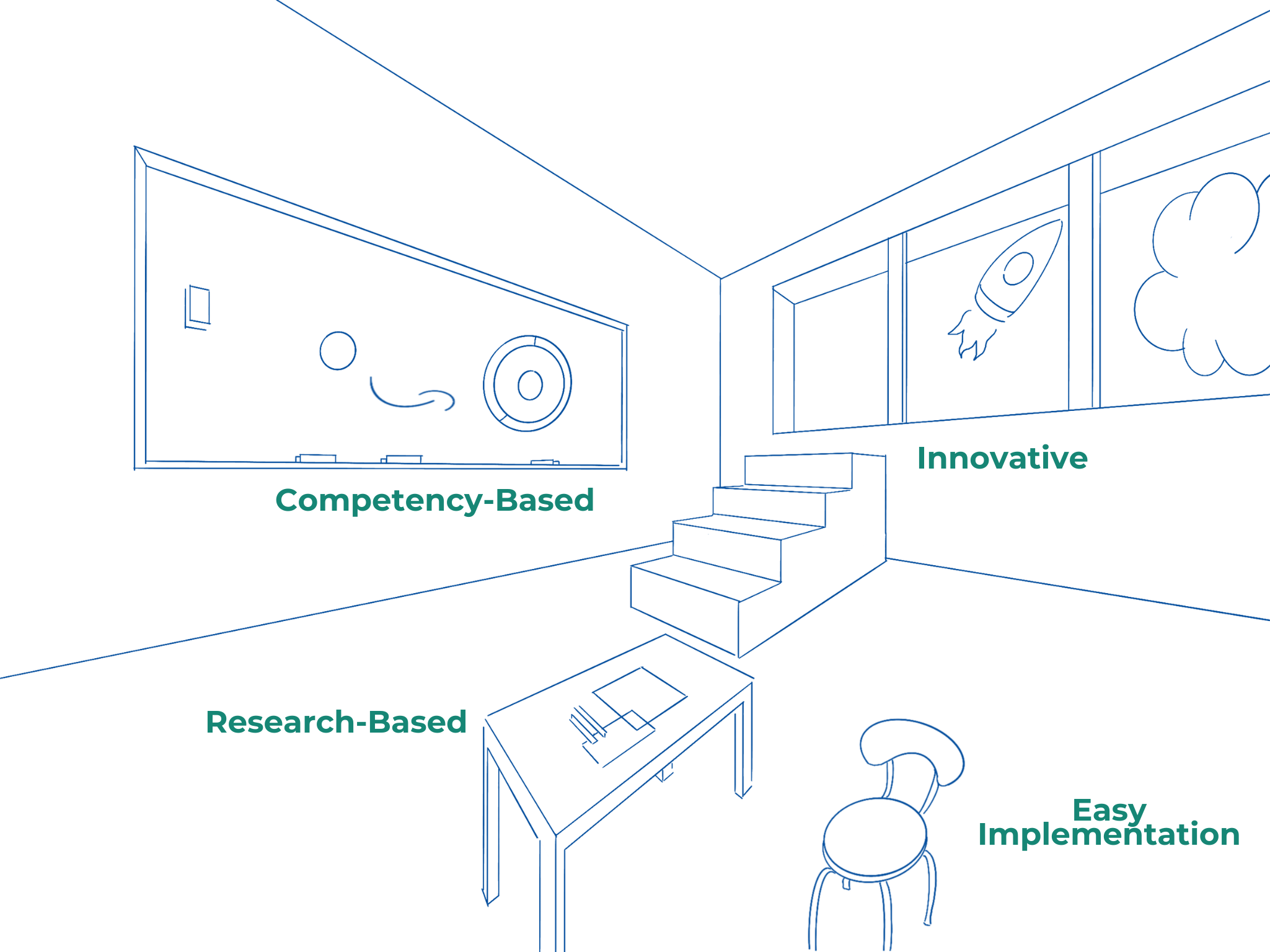 Unveil the 12 Core Competencies: Creativity, Leadership, Mindfulness, Communication, Growth Mindset, Courage, Ethics, Collaboration, Metacognition, Critical Thinking, Curiosity, and Resilience — these are the cornerstones of tomorrow's leaders. Beyond Education's assessment is the key to unlocking and nurturing these essential Competencies in your students.
Our research-based assessment is not just a fancy tool; it's a game-changer. Developed by experts in education, our 21st Century Competency Assessment is scientifically validated, sensitive at all levels, and reliable. It's time to leave the traditional behind and embrace the cutting-edge!
Don't wait for tomorrow; act today. With a simple yet adaptable implementation process, your students can be assessed with a quick 20-minute assessment and you will receive 3 reports.
In education, we have treasured knowledge, but education is so much wider than academic outcomes. The time has come for a paradigm shift. Our innovative 21st Century Competency assessment is the long-overdue solution that bridges the gap between traditional schooling and the demands of tomorrow.