Complete your teaching
to take the leap into the 21st Century
Discover our online interactive programs made by and for your students to improve their 21st century competencies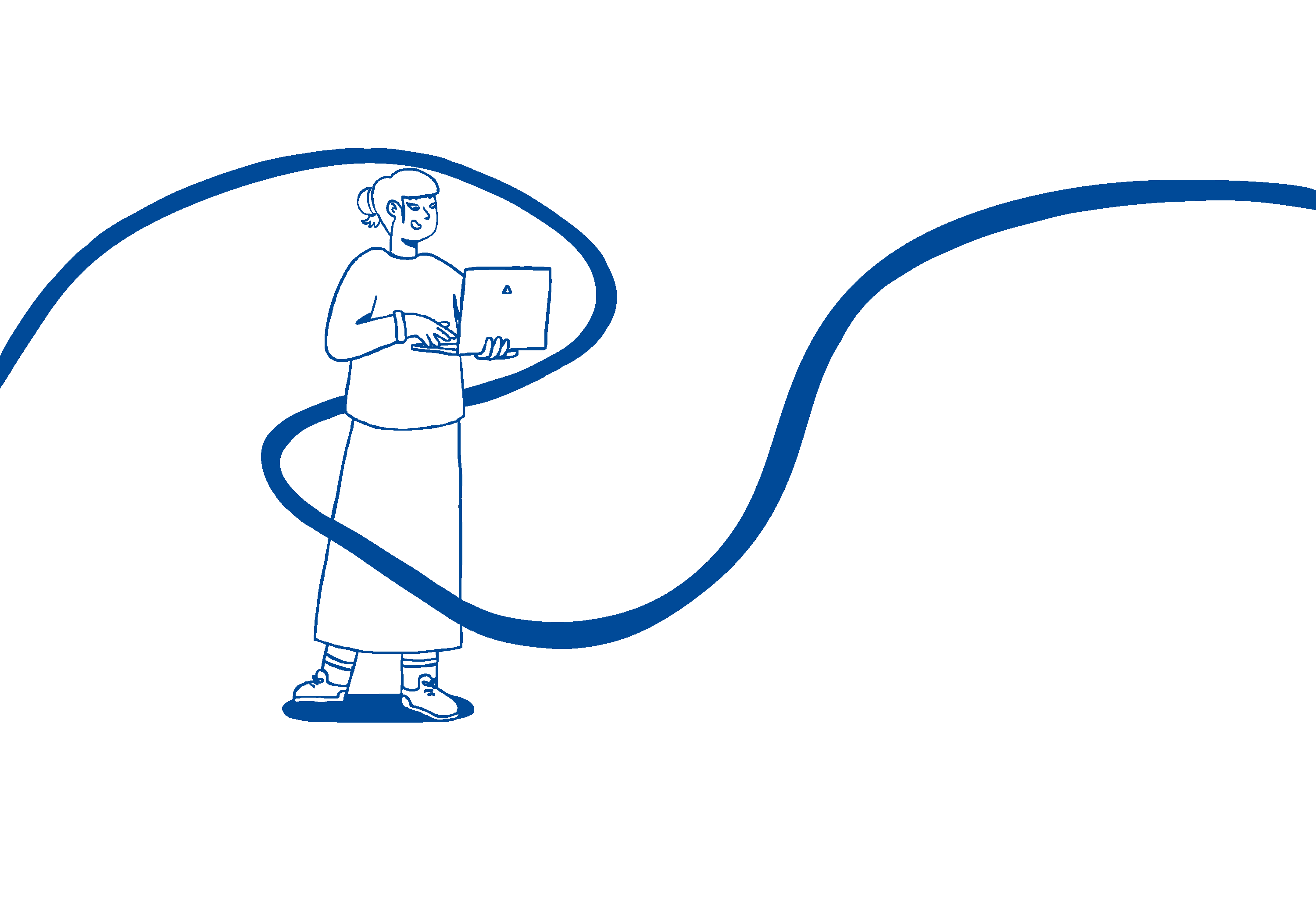 Complete your teaching
to take the leap into the 21st Century
Discover our online interactive programs made by and for your students to improve their 21st century competencies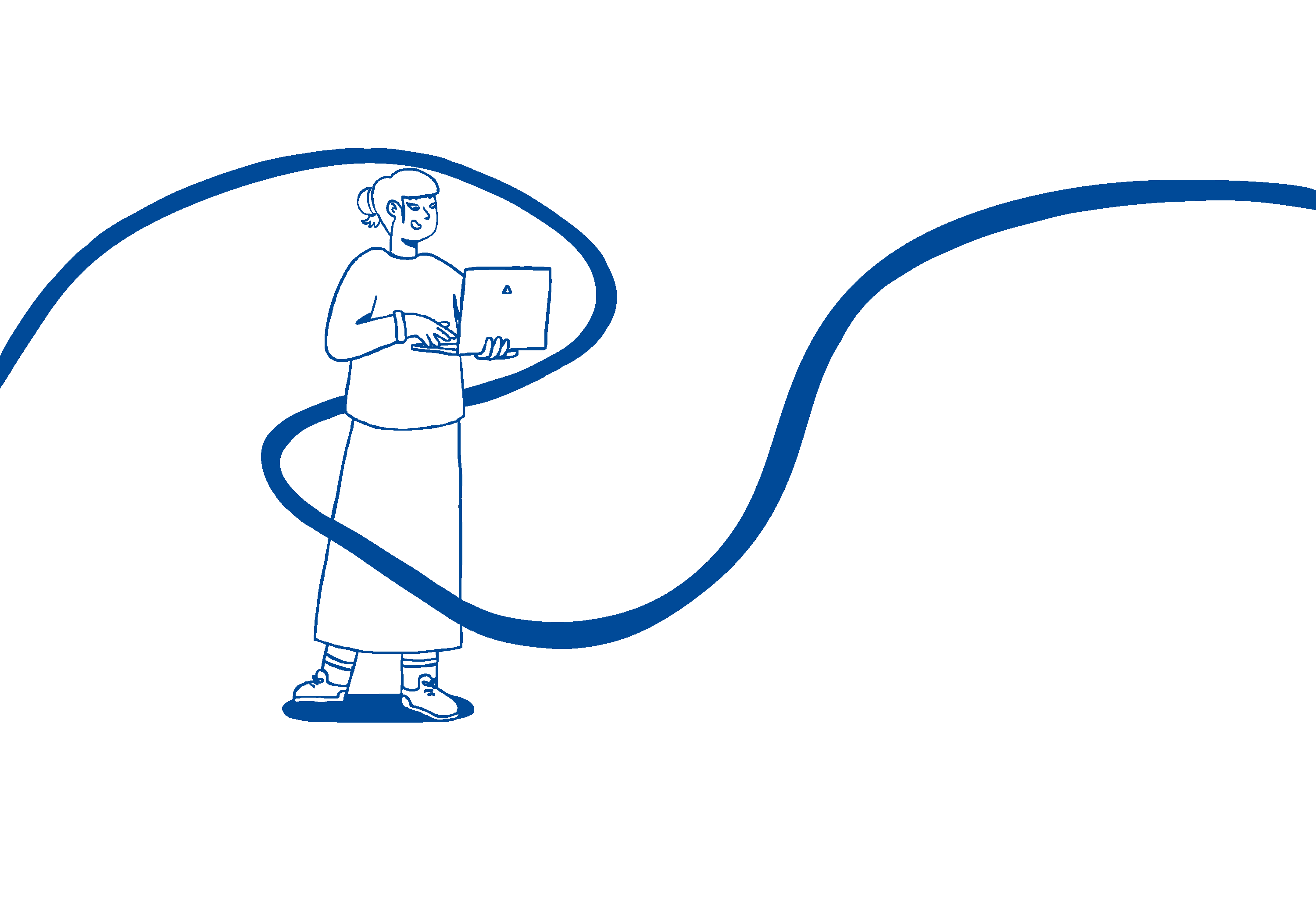 A twin-track approach to fulfil our mission
A twin-track approach to fulfil our mission
Individual Track
10-12 sessions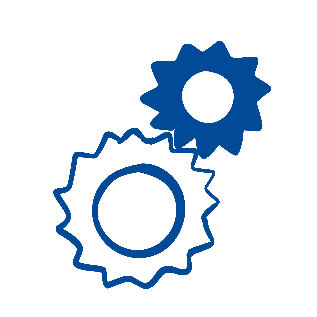 Video, quizzes, interactive, and real-life activities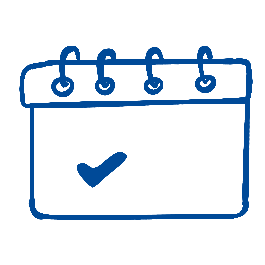 Flexibility on
the schedule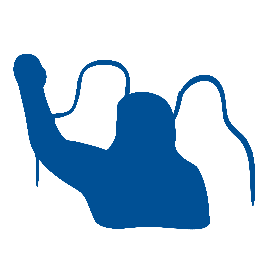 Team of educational experts to help at any time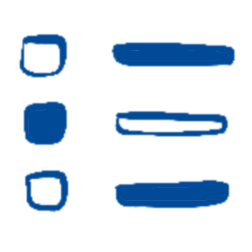 Specific competencies
developed in each session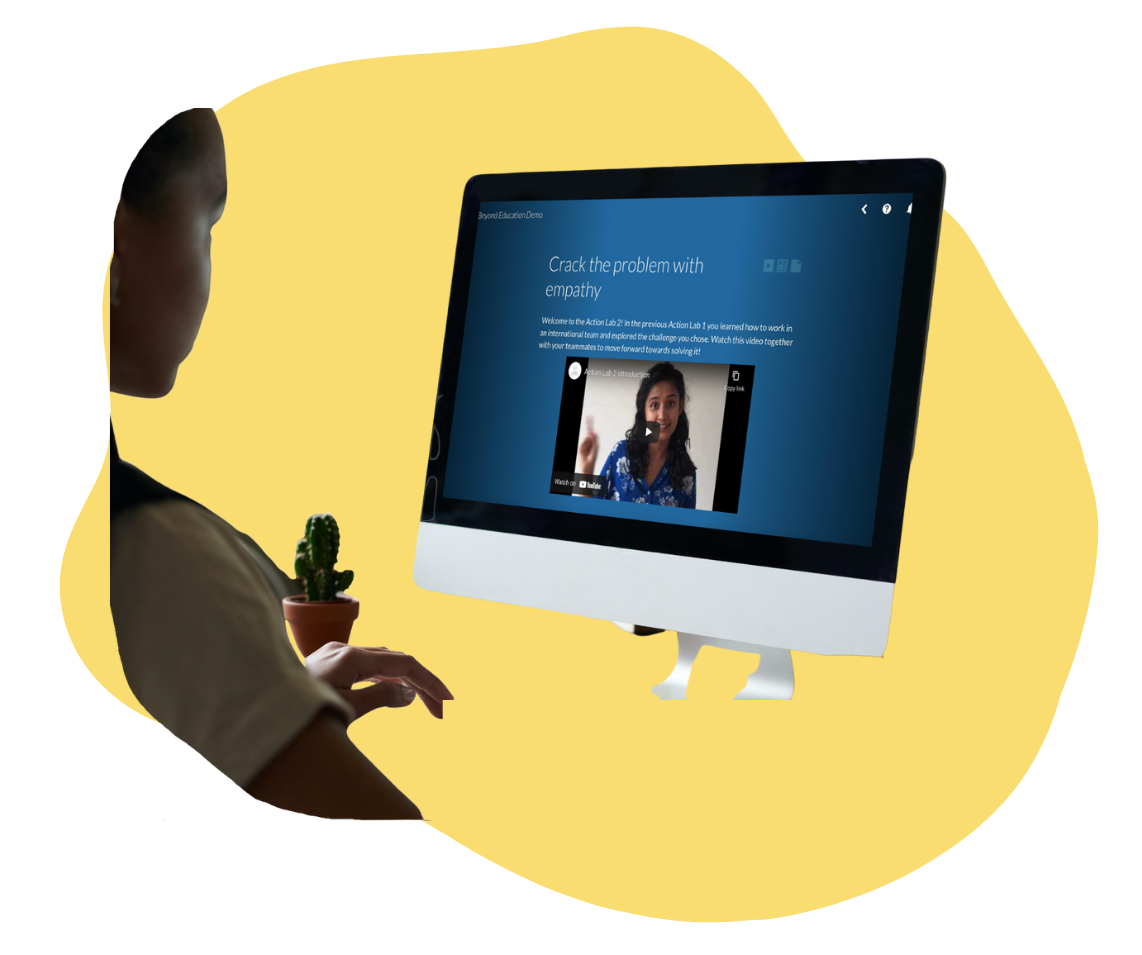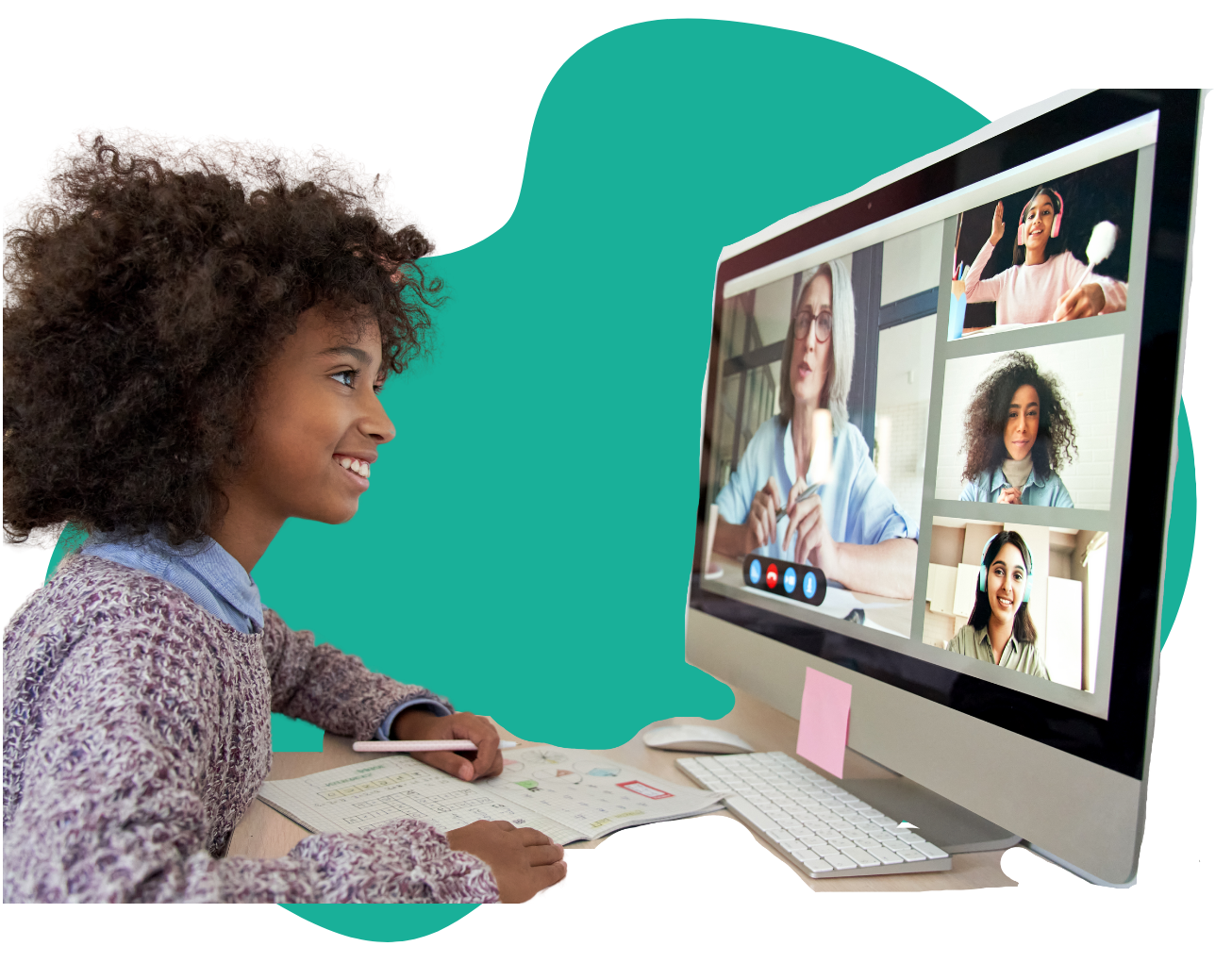 Group Track
with the BE International network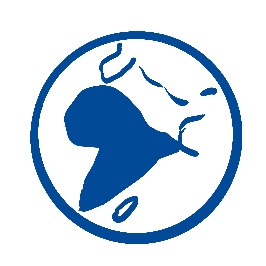 Global community
of students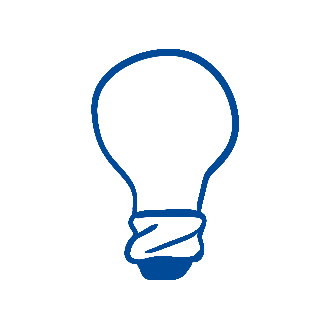 Design thinking
problem solving approach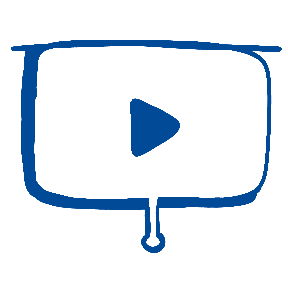 Grand finale in
front of a jury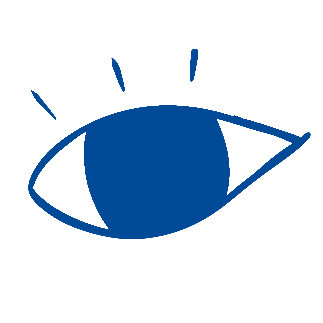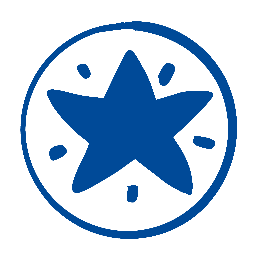 Badges to share for every
sub-competency developed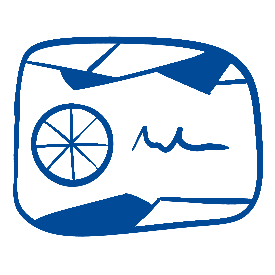 A certificate at the
end of each program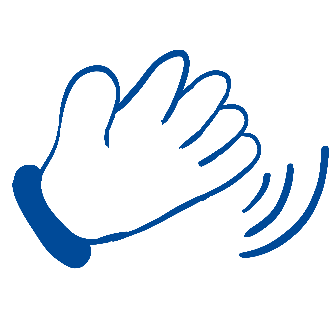 Access to a whole
international community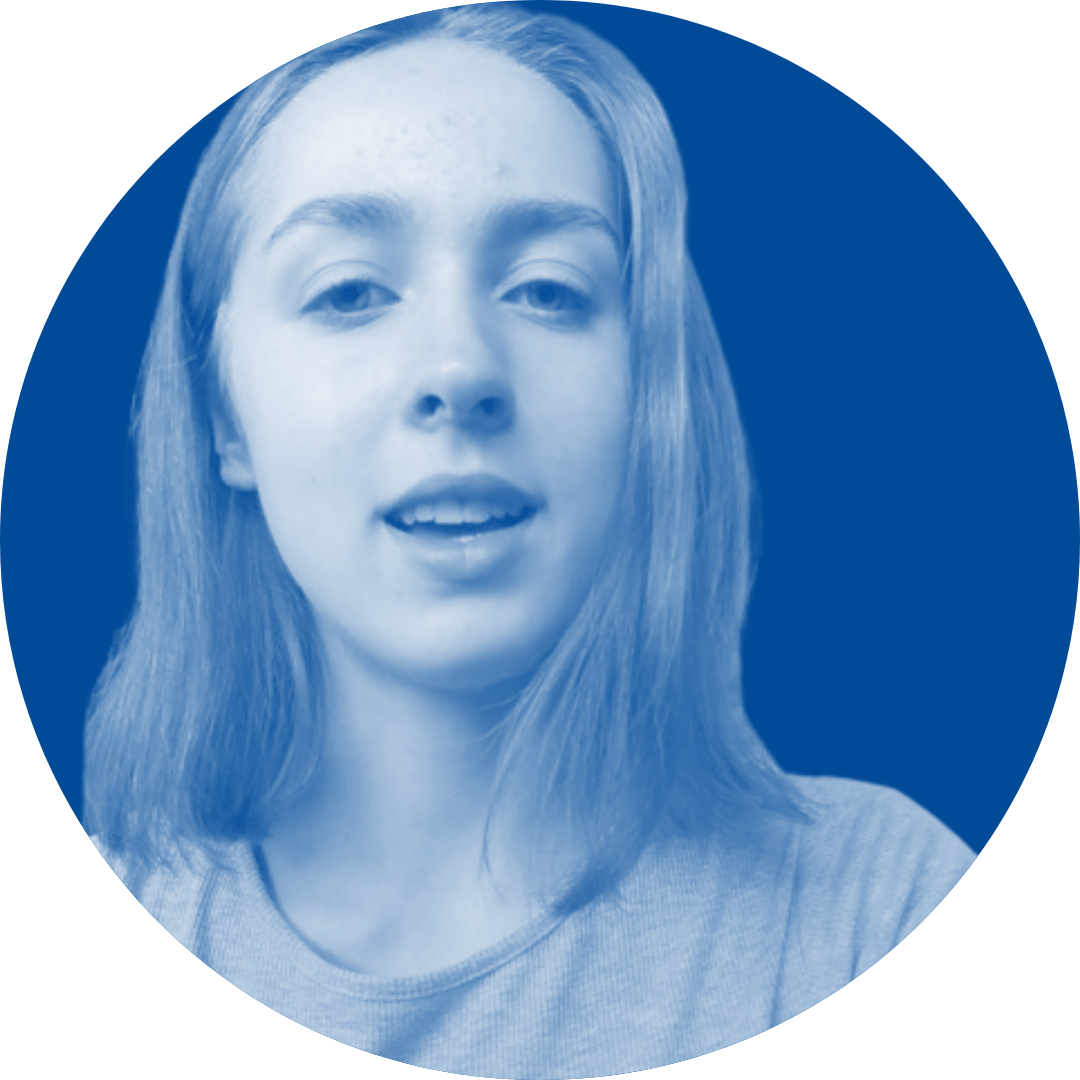 I see the change in my day-to-day life: in the way I think, in the way I express my thoughts and opinions.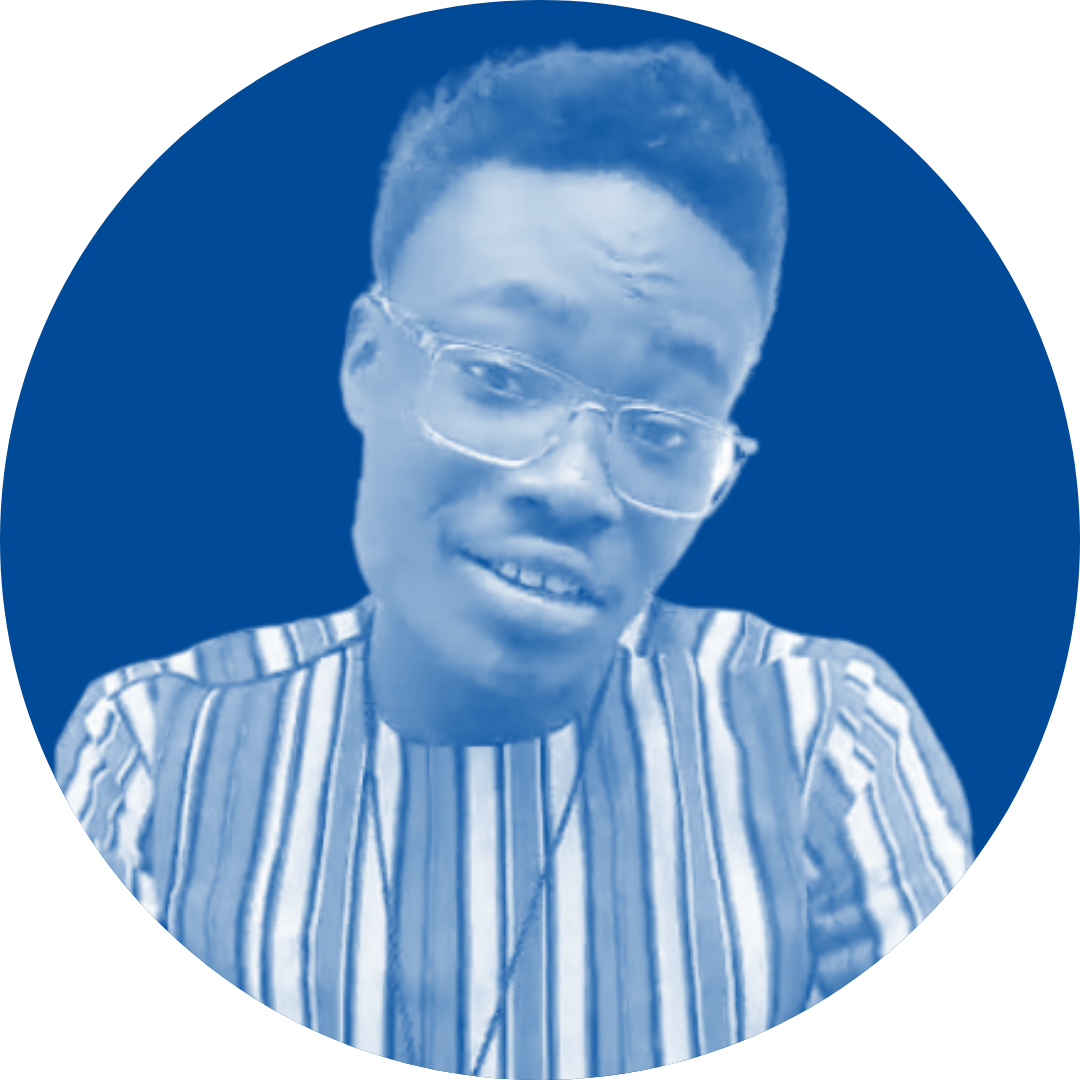 Why would I attend this program again and again and again?
It's a tool for me to shape my environment and share knowledge
with the people around me, the people who I love and care about.
Basically I like everything but most importantly, how you can develop your inner state to a better level.
Now since I took the program I look both left and right before I make a decision.
Nithiyasri Srikkanth, UAE
The information there was really useful when it came to my school work, my everyday life,
and probably for my future as well. The Community Buddies were really supportive and gave great guidance.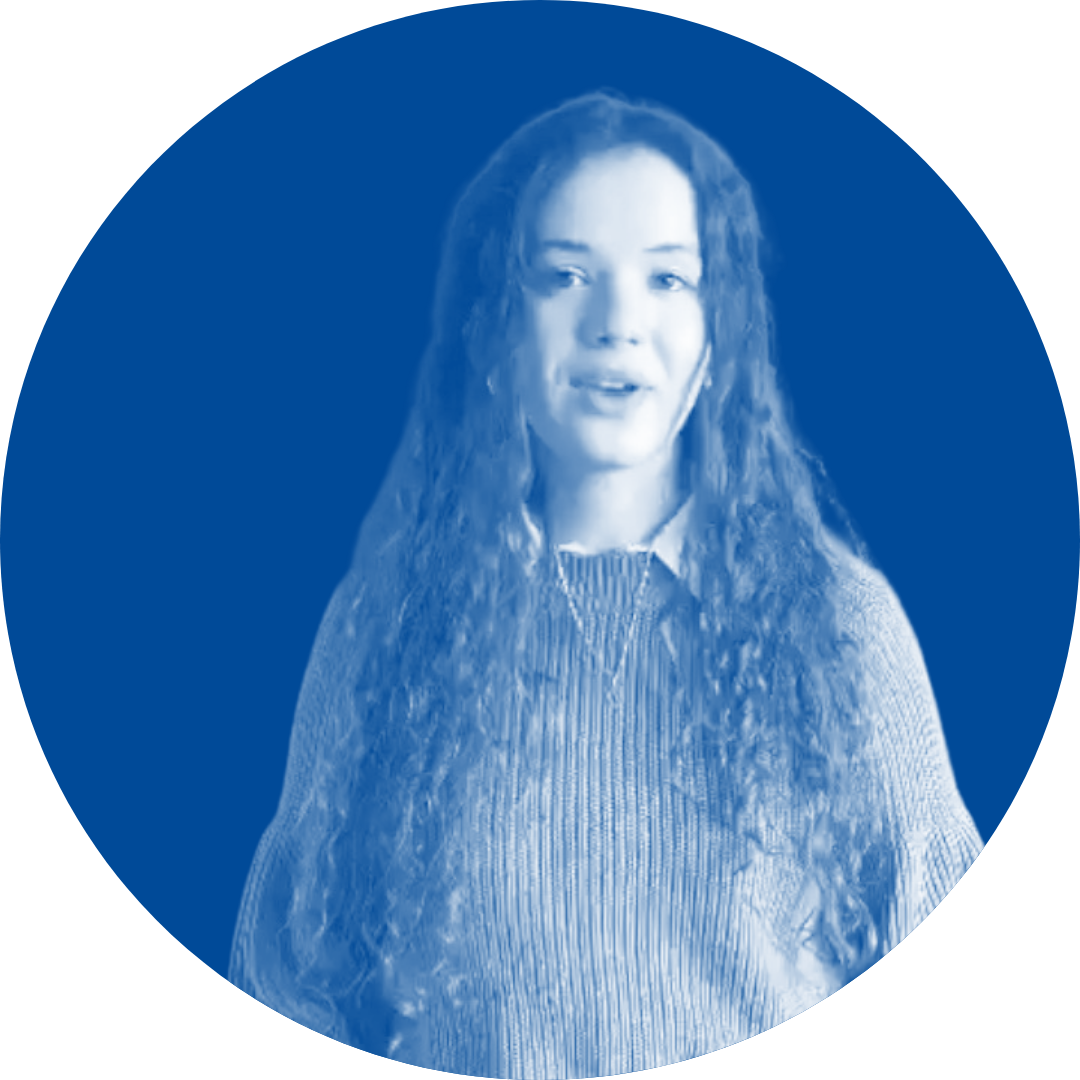 I recommend Beyond Education's programs to every student who wants to take their education to a whole new level.
Something unique this program has brought me is being kind and honest
and participating in group work… and getting to know myself better.
6 Interactive programs to shape your students' future
6 Interactive programs to shape your students' future
Click on the tiles below for quick info and on learn more to go to the program page!
BE Confident
Develop a positive
mindset to unleash
your potential
We all have gifts and talents.
Discover what are yours and feel confident
in who you are to unleash your potential.
Competencies:
Mindfulness
Curiosity
Courage
Growth Mindset
BE Organized
Increase your
productivity and
efficiency
We know that there are many distractions
out there competing for your attention.
So how do we wisely
use our time and energy?
Competencies:
Metacognition
Resilience
Critical Thinking
BE a
Teamplayer
Collaborate effectively
with a team to bring
your dreams into reality
Collaboration is necessary in our society but it can be difficult sometimes. Learn how to take advantage of a diversity of minds, hearts, and hands.
Competencies:
Collaboration
Communication
Leadership
Metacognition

BE a Leader
Lead any cause or
project in a convincing
way and inspire others
Being a leader is not about influencing other people. It is about inspiring others to BE the best version of themselves.
Competencies:
Leadership
Communication
Courage
Ethics

BE an
Entrepreneur
Learn how to turn
problems into
opportunities
Have the entrepreneur mindset of embracing challenges, mistakes, and failures and turn them into learnings.
Competencies:
Creativity
Leadership
Resilience
Growth Mindset

BE a
Global Citizen
Find creative solutions
for both local and
global issues
The world is a vast place and is full of cultures, perspectives, and ideas. How can you BE Better at understanding others and contribute to the world?
Competencies:
Ethics
Communication
Curiosity
Critical Thinking & Collaboration

BE Confident
Develop a positive
mindset to unleash
your potential
We all have gifts and talents.
Discover what are yours and feel confident
in who you are to unleash your potential.
Competencies:
Mindfulness
Curiosity
Courage
Growth Mindset
BE Organized
Increase your
productivity and
efficiency
We know that there are many distractions
out there competing for your attention.
So how do we wisely
use our time and energy?
Competencies:
Metacognition
Resilience
Critical Thinking
BE a
Teamplayer
Collaborate effectively to bring your dreams into reality
Collaboration is necessary in our society but it can be difficult sometimes. Learn how to take advantage of a diversity of minds, hearts, and hands.
Competencies:
Collaboration
Communication
Leadership
Metacognition

BE a Leader
Lead any cause or
project in a convincing
way and inspire others
Being a leader is not about influencing other people. It is about inspiring others to BE the best version of themselves.
Competencies:
Leadership
Communication
Courage
Ethics

BE an
Entrepreneur
Learn how to turn
problems into
opportunities
Have the entrepreneur mindset of embracing challenges, mistakes, and failures and turn them into learnings.
Competencies:
Creativity
Leadership
Resilience
Growth Mindset

BE a
Global Citizen
Find creative solutions
for both local and
global issues
The world is a vast place and is full of cultures, perspectives, and ideas. How can you BE Better at understanding others and contribute to the world?
Competencies:
Ethics
Communication
Curiosity
Critical Thinking & Collaboration