The Competency Calculator
Help your school leap into the 21st century
Assess your students' "soft skills" with
the 1st validated* and reliable assessment
on the 21st century competencies!
Try the Demo!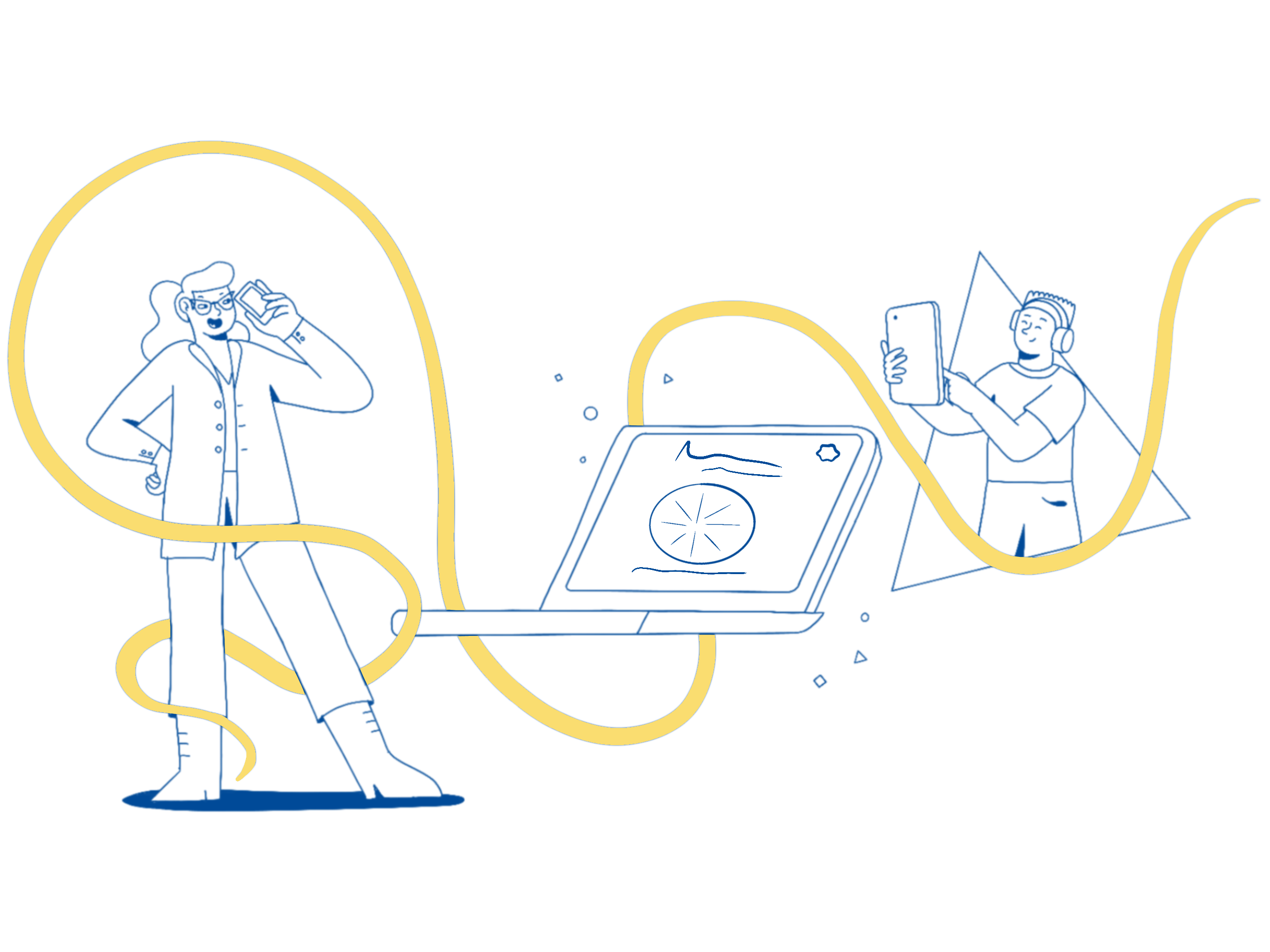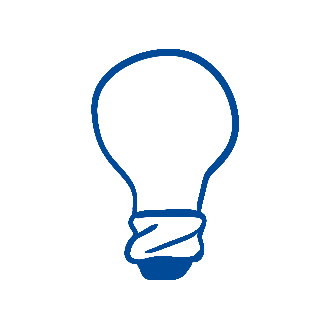 Only 20 Minutes
per student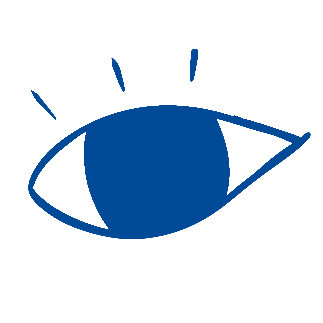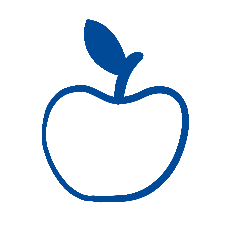 Complete reports
per students and
per school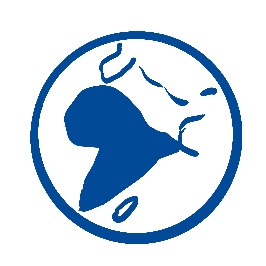 Access to an
international
ranking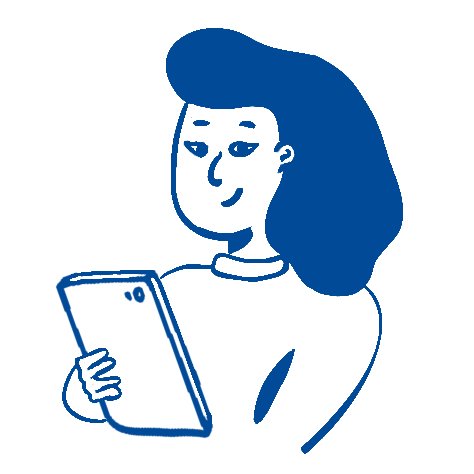 Personalized report
for each student
Explanation of each competency
Recommendation for further
development, if needed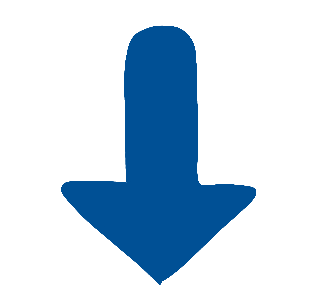 Students individual
development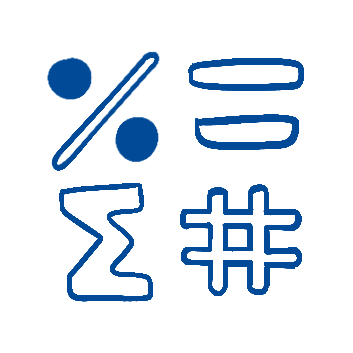 Key statistics
for each class
Global scores per class
Identification of the most
and the least developed
competencies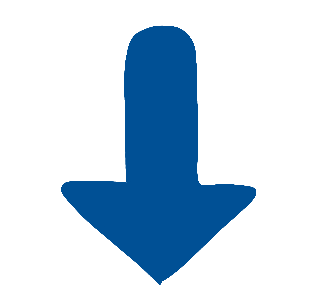 Teachers focus on
the most needed
competencies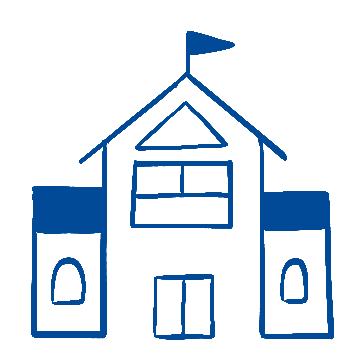 Global snapshot
for your school
Global scores
Mean scores for competencies
by age, gender, & grade
International school ranking
based on means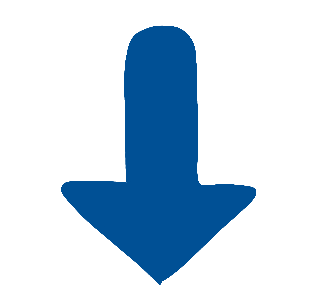 Your school's
performance and
ranking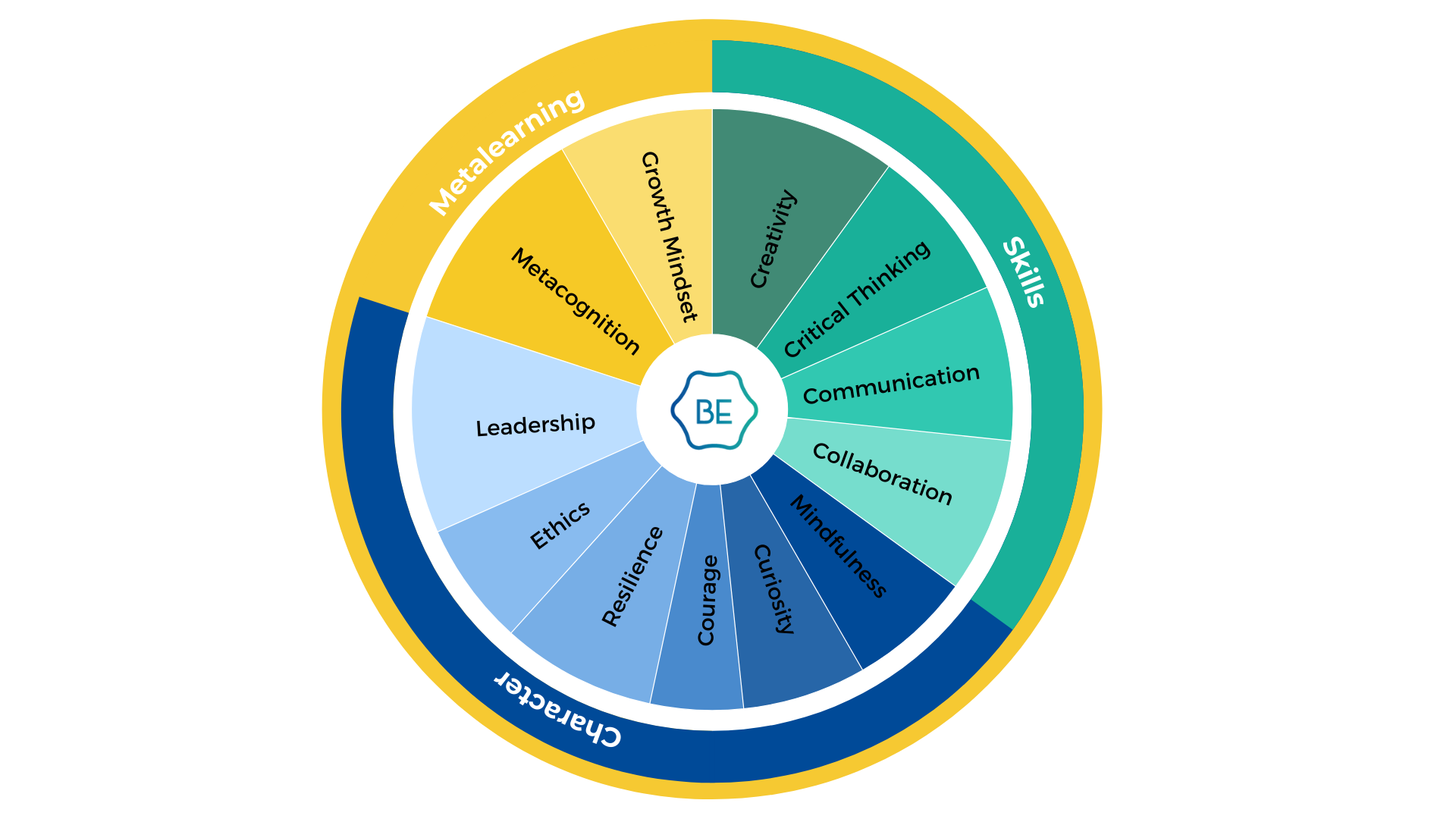 What does it measure?
Beyond Education's Competency Calculator is the 1st assessment that measures the 3 missing dimensions of a 21st Century Learner. By evaluating the essential 21st century competencies your students gain access to their development levels of the 12 subcompetencies such as Ethics, Creativity, Collaboration, etc.
What is our research-based* approach?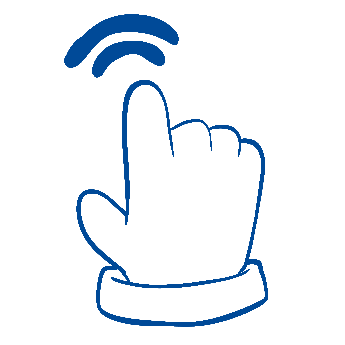 Sensitive
Assessment showed to be sensitive
at all levels: scale, dimension, & items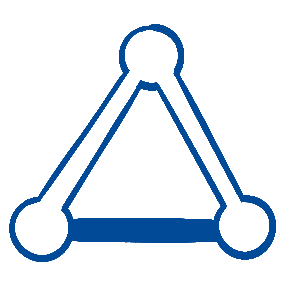 Validated**
Convergent validity analyses showed high correlations with related tools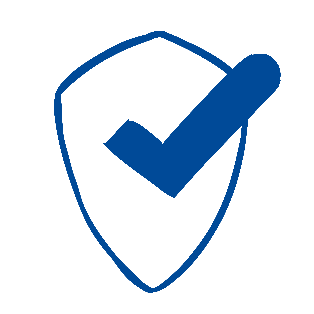 Reliable
Reliability analysis showed excellent
internal consistency scores (a = 0.94)
*The evaluation of competencies is based on the "4D Framework" 1.0 – CCR Framework Rev 1.0, developed by The Center for Curriculum Redesign.
** Celume, M.-P., & Maoulida, H. (2022). Psychometric properties of The Competencies Compound Inventory for the 21st Century.
https://www.frontiersin.org/article/10.3389/feduc.2022.877129. Psychology Department, University of Paris Cité ; Beyond Education.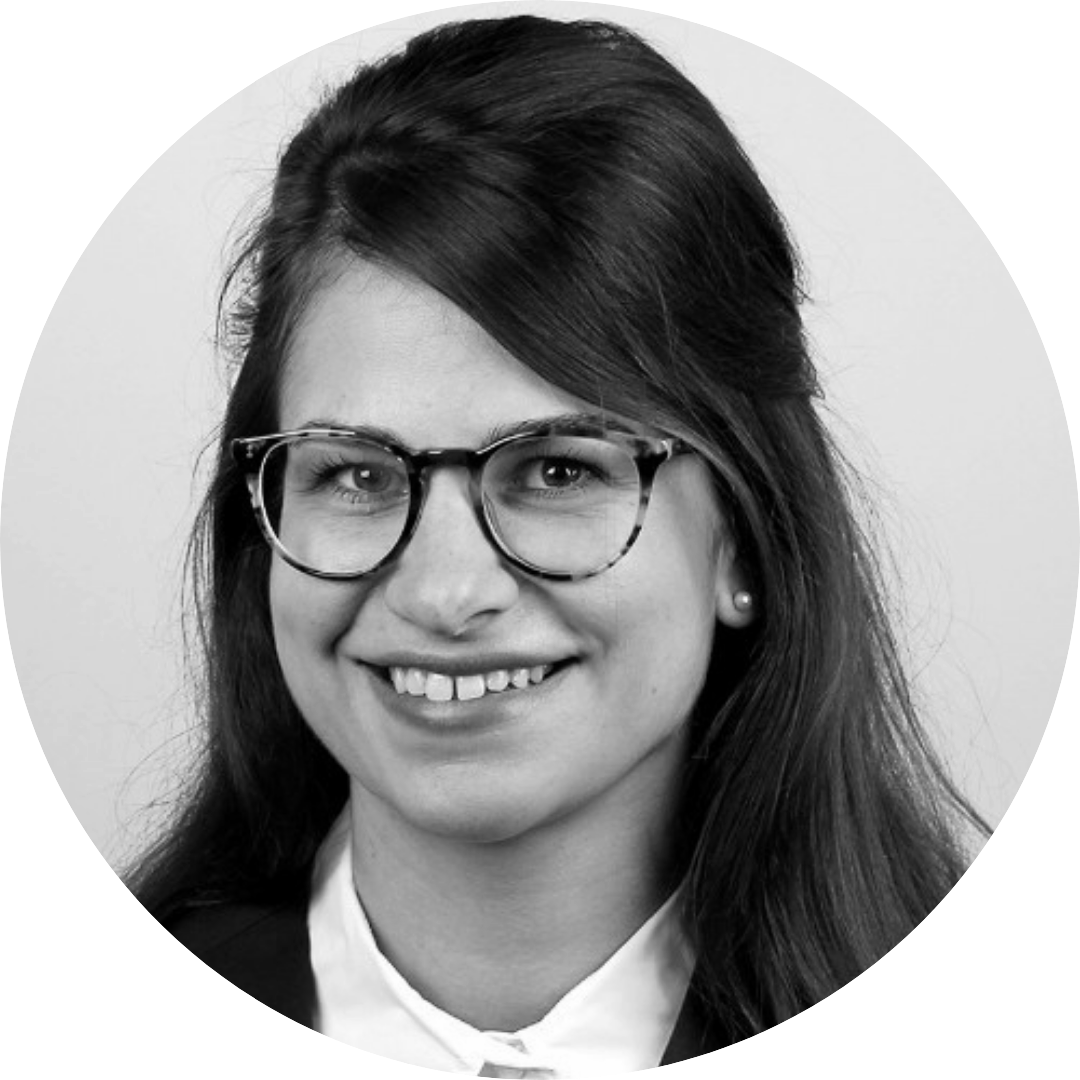 Michaela Horvathova
Chief Education Officer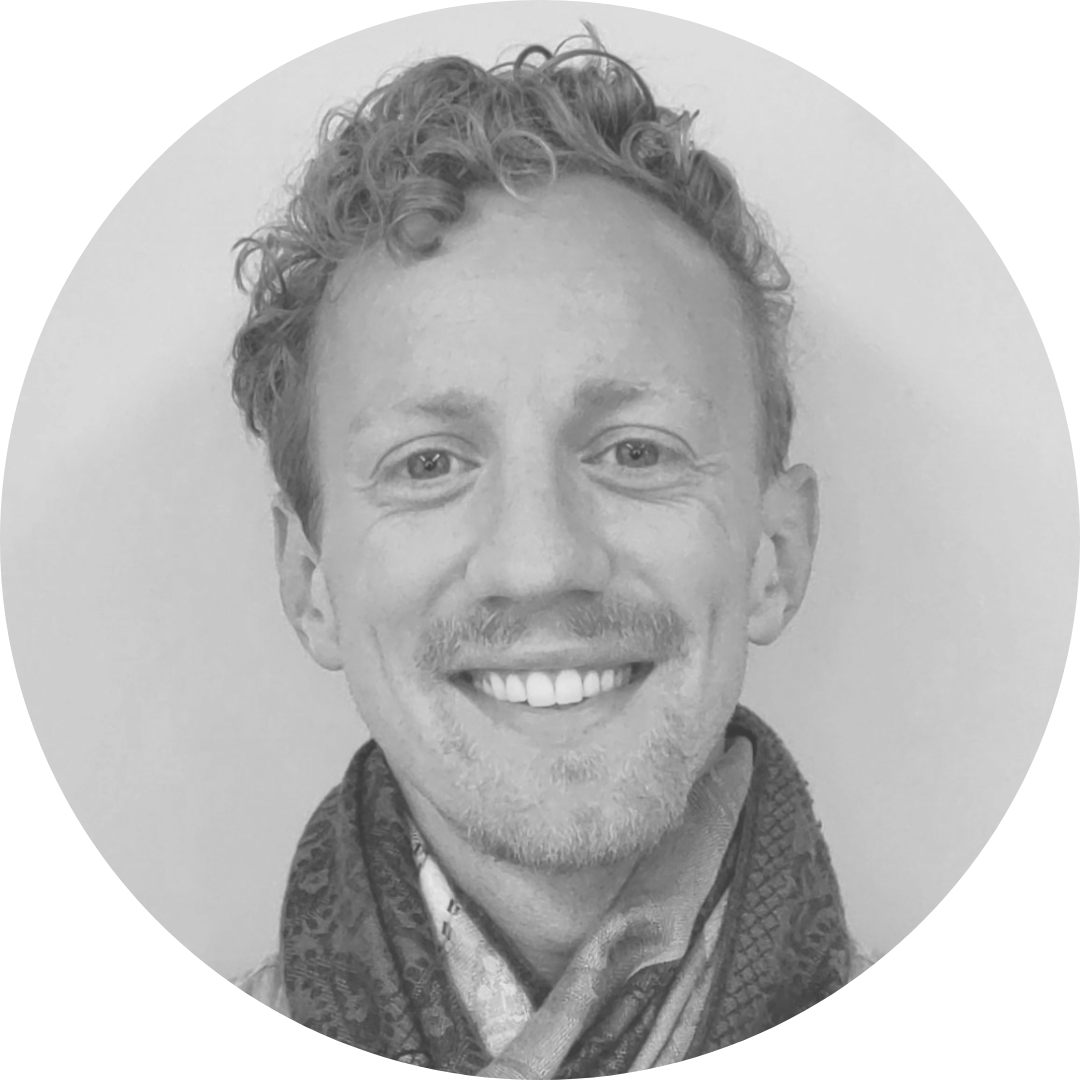 Dr. Nathan Roberson
Chief Research Officer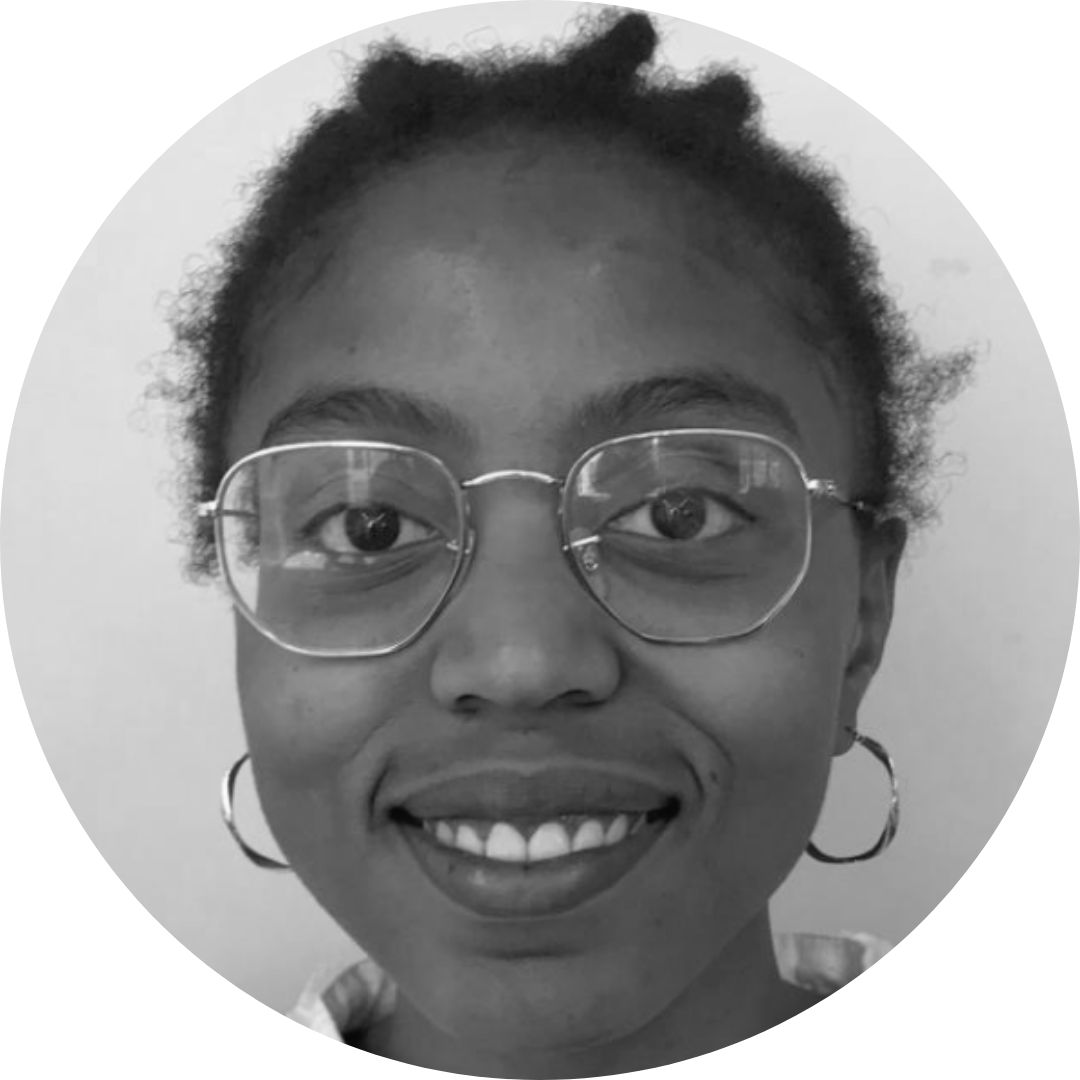 Dr. Haïfat Maoulida
Researcher
BE one of them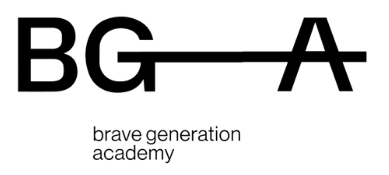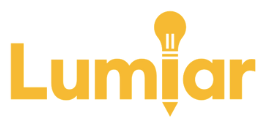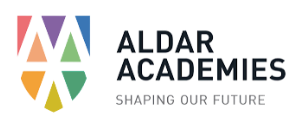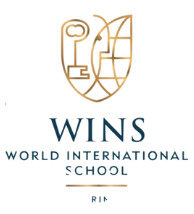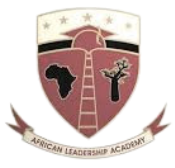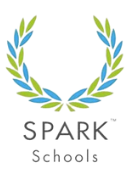 Want to develop these competencies with us?
Discover our programs