Soft Skills Online Summer Camp 2022
Unleash your full potential!
In a constantly changing world, knowledge is not enough. How will you stand out from the crowd?
Book your spot!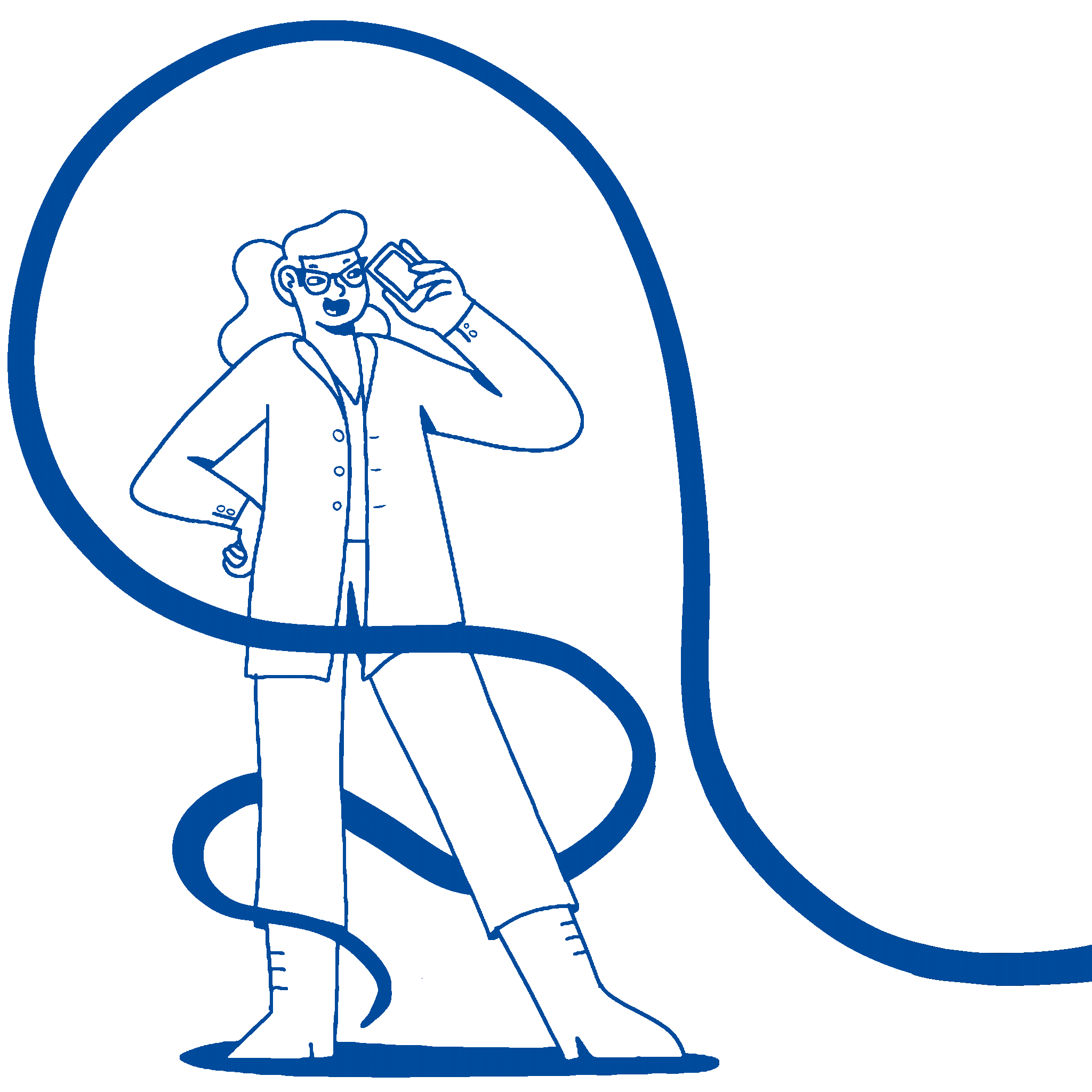 Develop essential soft skills
We help our campers, like you, aged 12-18 to become more confident and
BE better collaborators, critical thinkers, communicators, and problem-solvers…
2 starting dates:
18 July
1 August
Time commitment:
2 - 4 Weeks
2 hours per day
...through one of the 6 programs to choose from!
...through one of the 6 programs to choose from!
You will be invited to enroll to the program of your choice few days prior to the starting date of the Camp.
3 Pillars of our rich learning experience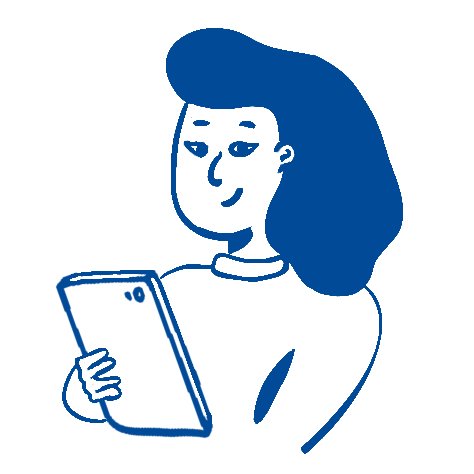 Personalized report and certificate
to discover one's skills based on a research-based test and a certificate to boost university application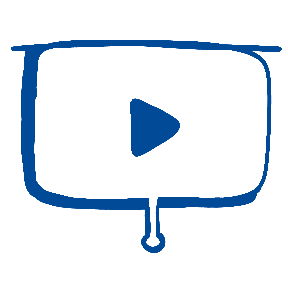 Interactive and
fun activities
to develop key soft skills and learn how to use them in the real world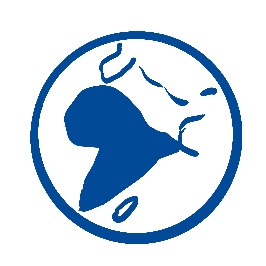 An international community of students
to support each other, learn with peers from around the world and expand their network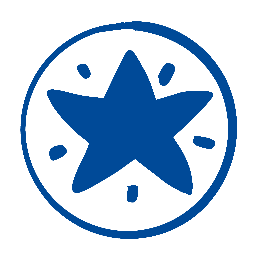 Badges for every
sub-competency developed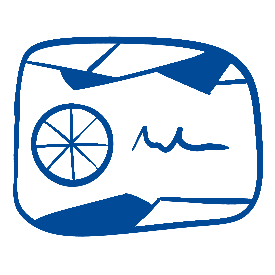 A certificate at the
end of each program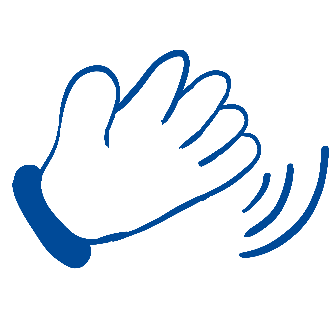 Access to a whole
international community
Gain access to a twin track method in each program
Gain access to a twin track method in each program
Individual Track
10-12 sessions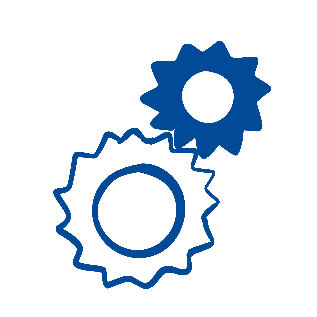 Video, quizzes, interactive, and real-life activities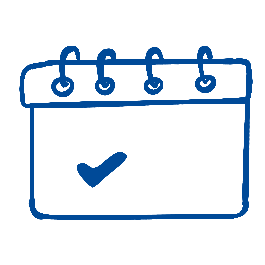 Flexibility on
the schedule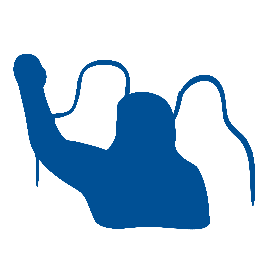 Team of educational experts to help at any time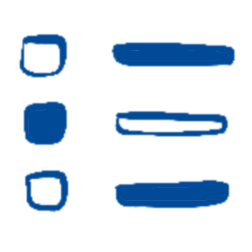 Specific competencies
developed in each session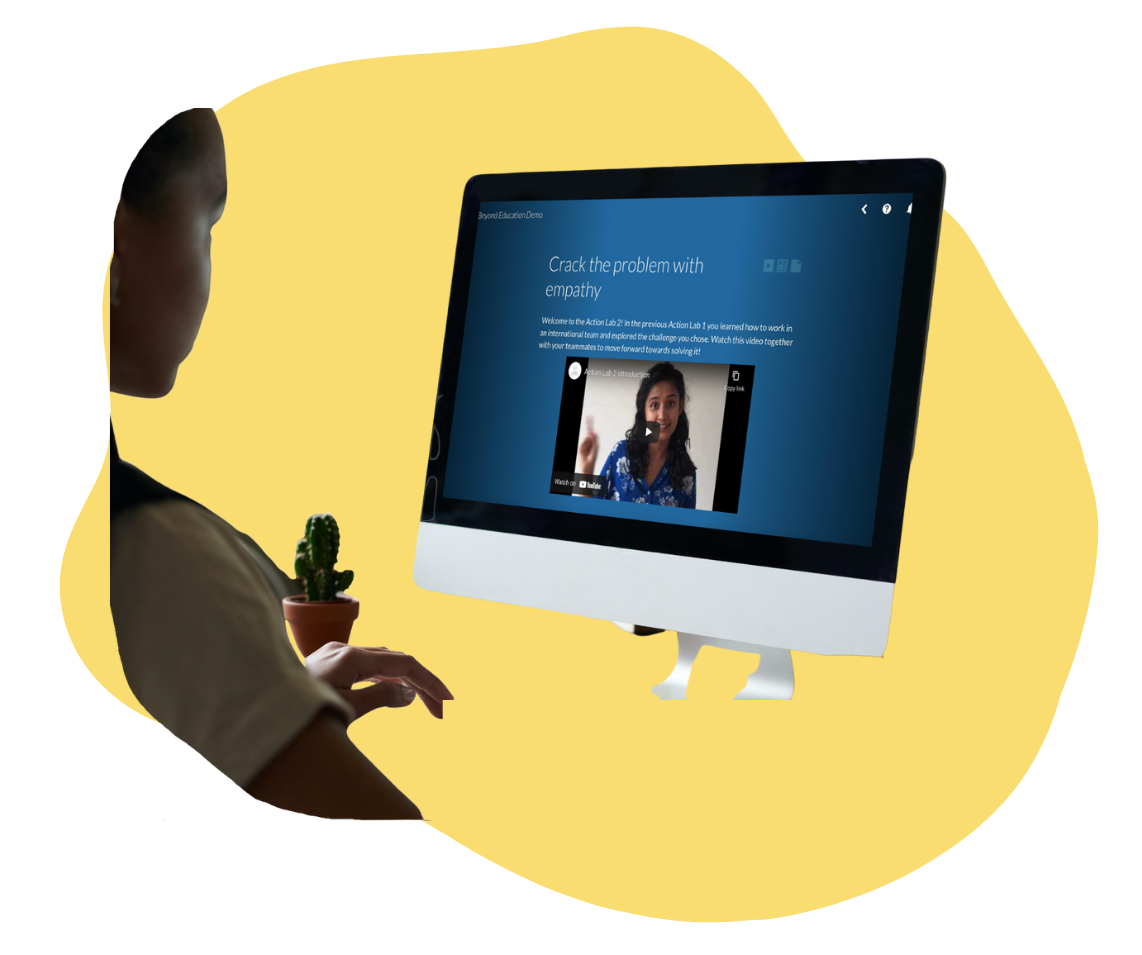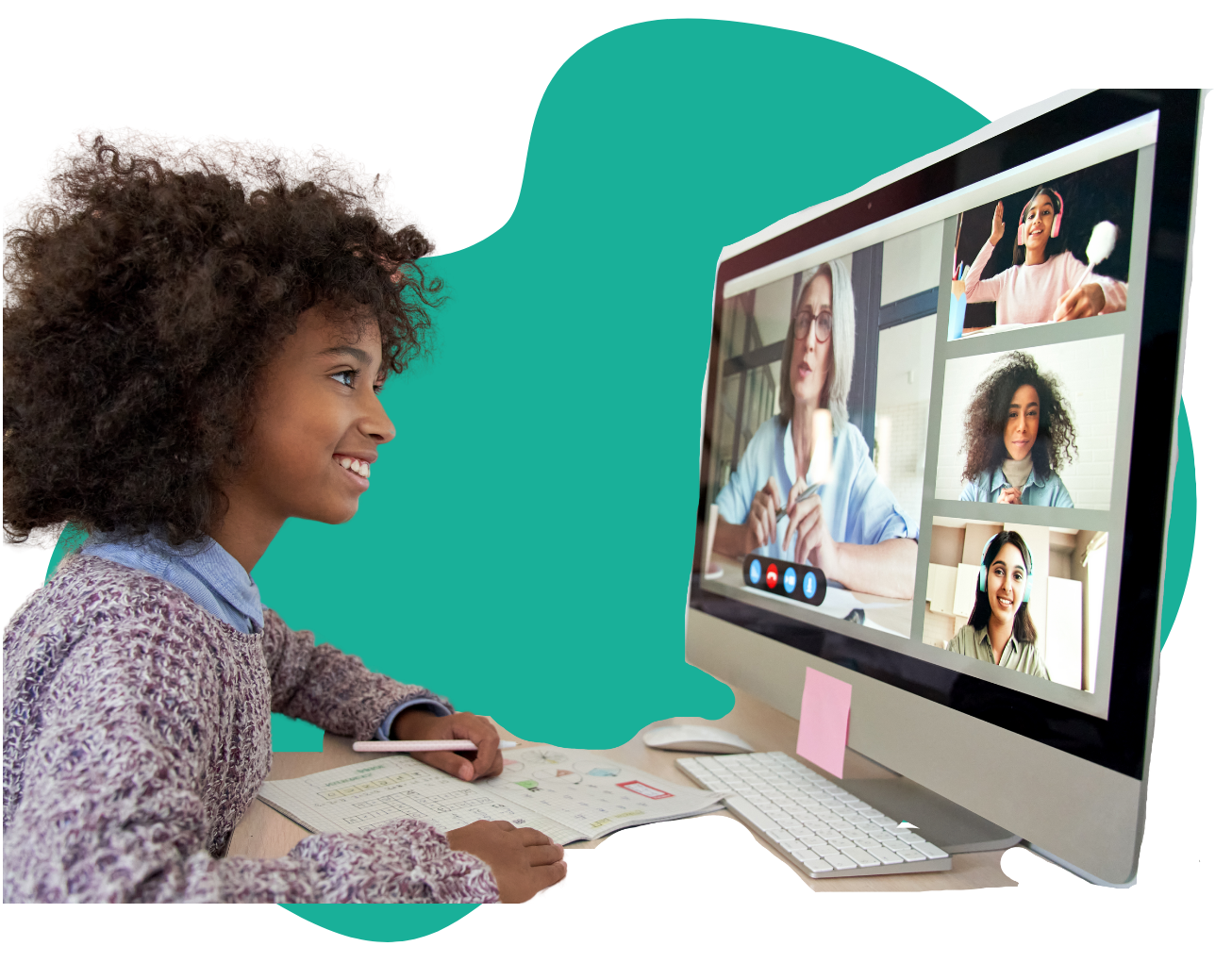 Group Track
with the BE International network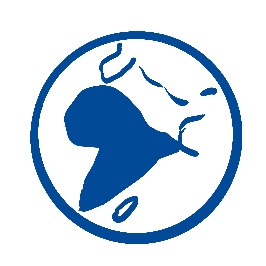 Global community
of students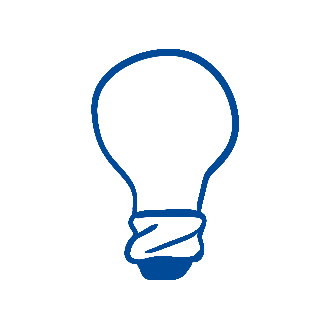 Design thinking
problem solving approach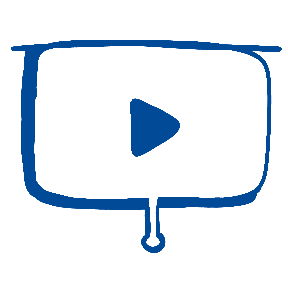 Grand finale in
front of a jury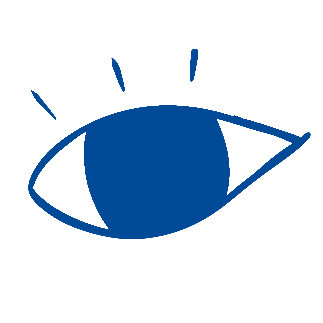 Special Offer
Benefit from our 50% discount
valid until 3 July 2022!
1 CAMP
Book your seat!
[product_category per_page="2″ columns="2″ orderby="menu_order title" order="DESC" category="summer-camp"]
2 CAMPS
Book your seat!
[product_category per_page="1″ columns="1″ orderby="menu_order title" order="ASC" category="summer-camp-double"]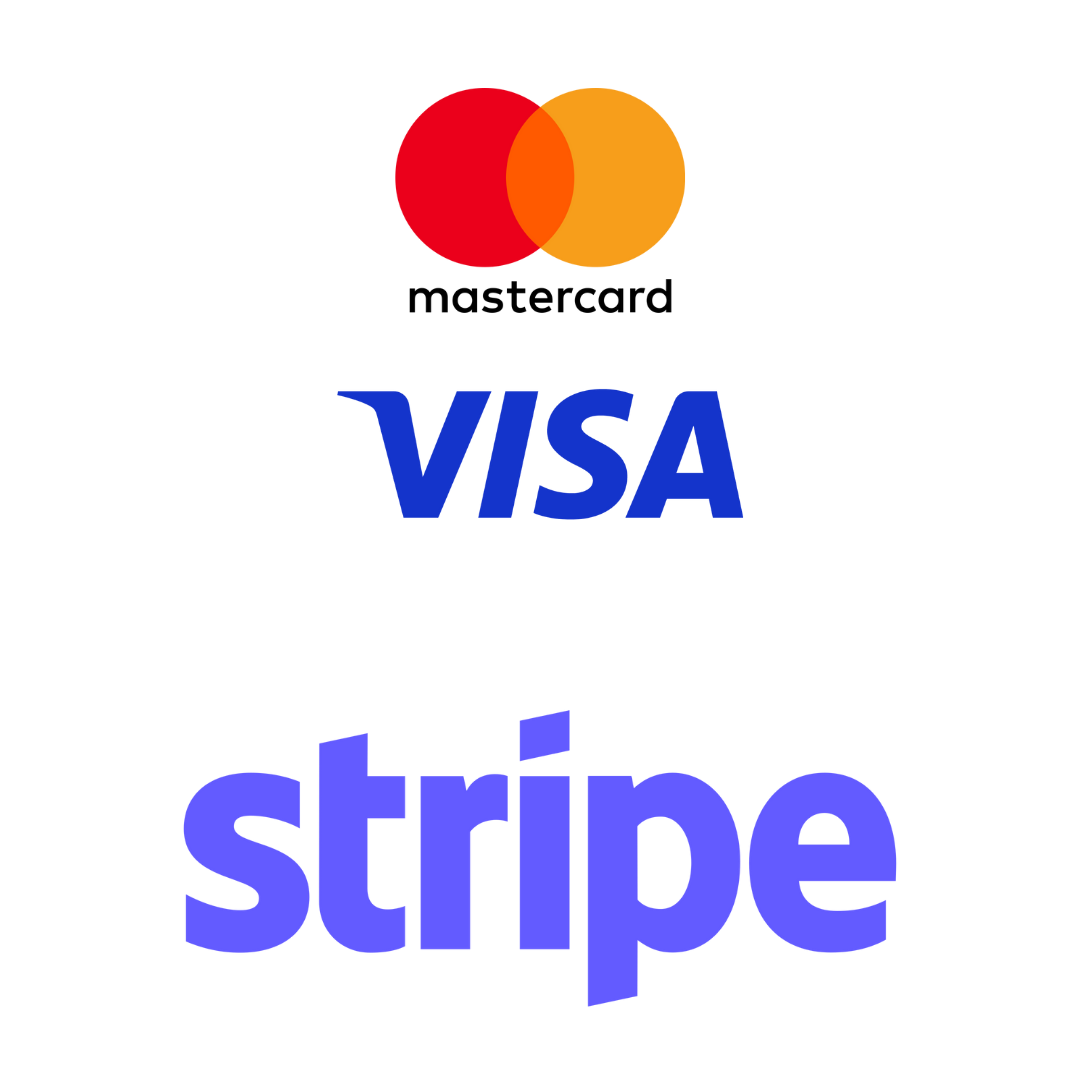 100% secured payment powered by Stripe. Upon a successful payment, you will receive a confirmation email about payment from Stripe and an email with the next steps. Early Bird discount will automatically be applied until midnight CET on 30 May 2022. To know all the details & conditions, please read our FAQs OR our Detailed Terms.
Are you a school?
If you are interested in buying more than 10 licenses,
please reach out, we will be happy to provide you with more details.
Contact us
A proven approach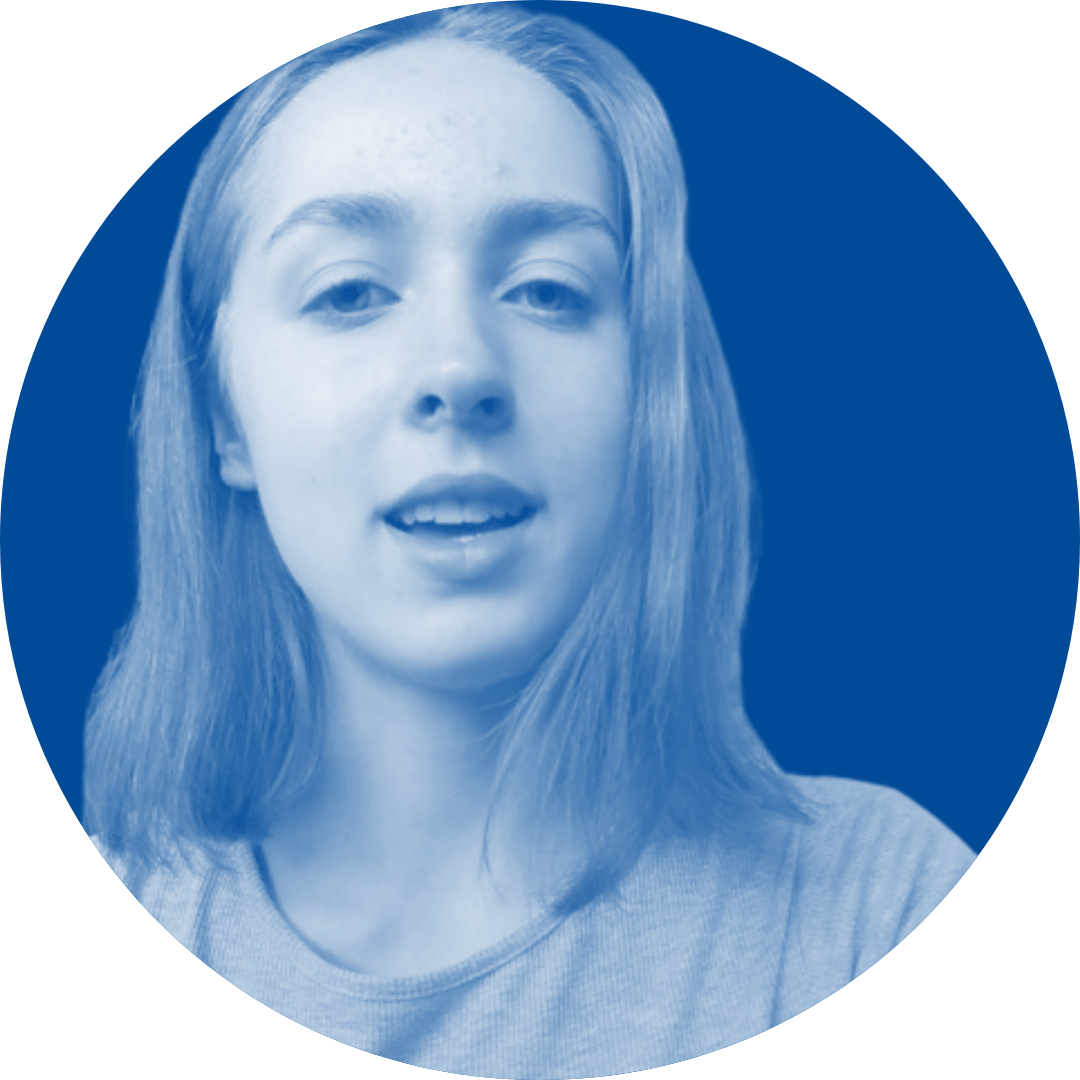 I see the change in my day-to-day life: in the way I think, in the way I express my thoughts and opinions.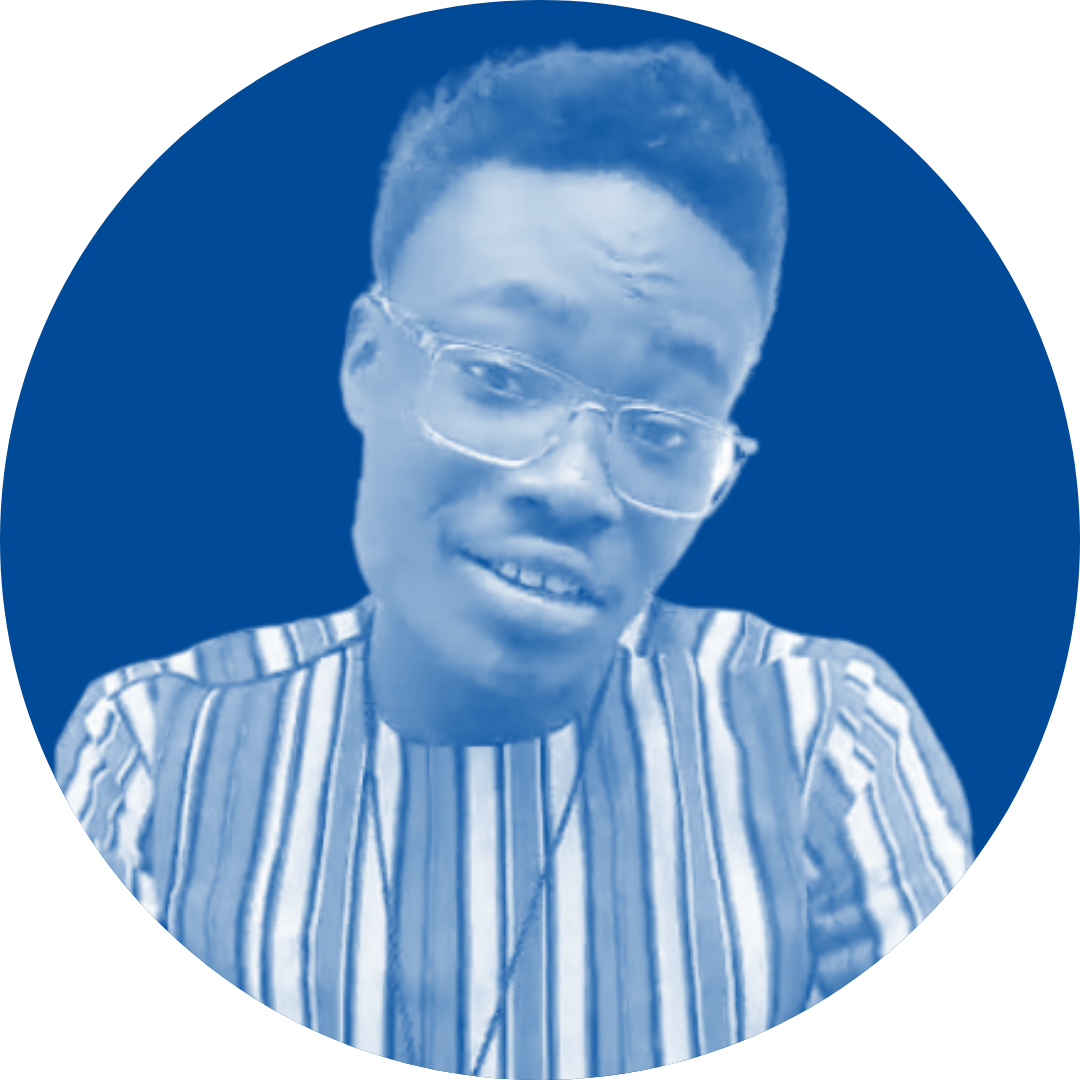 Why would I attend this program again and again and again? It's a tool for me to shape my environment and share knowledge with the people around me, the people who I love and care about.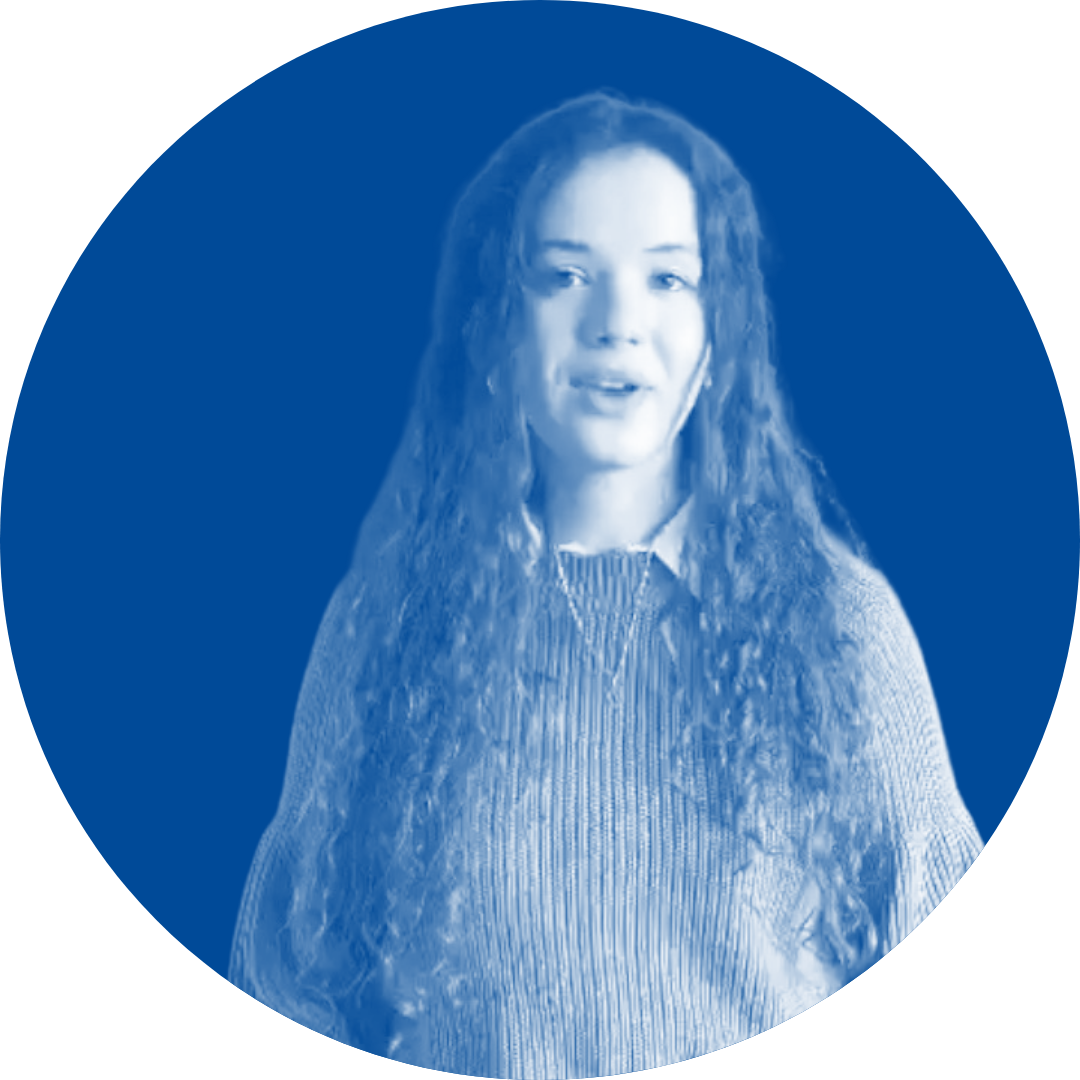 I recommend Beyond Education's programs to every student who wants to take their education to a whole new level.
What should you know before booking your spot?