12 Competencies
Creativity

Leadership

Mindfulness

Communication

Growth Mindset

Courage

Ethics

Collaboration

Metacognition

Critical Thinking

Curiosity

Resilience
Empower your students with the skills
they will need to unlock their future
Think Education, Look Beyond
Discover our solutions
Contact Us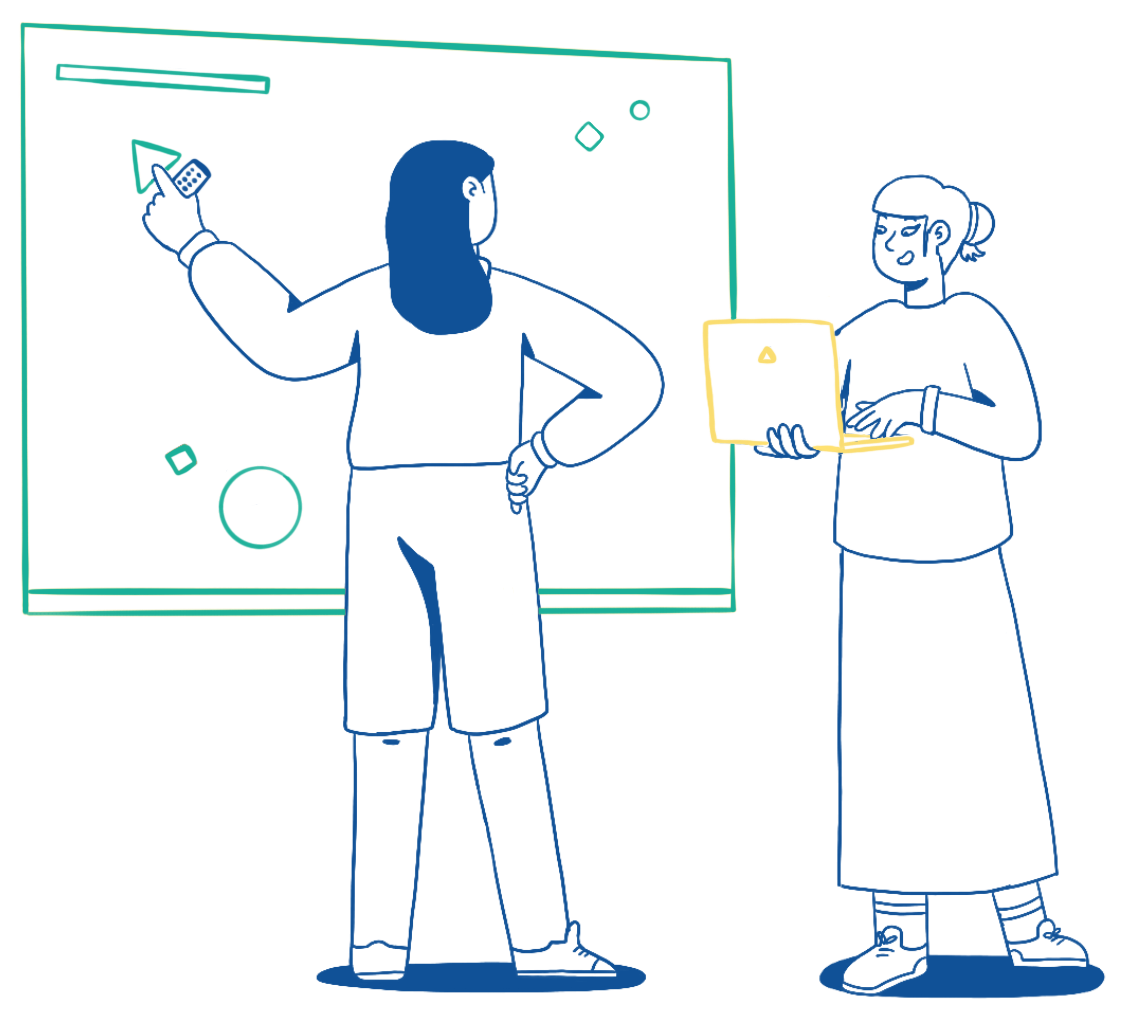 With a new generation comes new challenges
65%
of your students
will be doing jobs
that don't yet exist
(OECD Education 2030 Report)
85%
of job success
depends on
soft skills
(Harvard University, the Carnegie Foundation
and Stanford Research Center)
80%
of the students
feel they don't fit in
schools anymore
(OECD Survey on Social and Emotional
Skills, 3000 15 year old students)
The challenge is now how your students will use the knowledge they have learnt from your school to face, behave, and adapt in a constantly changing world!
By revealing their transferrable competencies, Beyond Education offers you the ultimate solution.
The ultimate solution to reveal the 21st century competencies
Beyond Education offers the chance to complete your teaching with 2 complimentary online tools
that evaluate and develop the 21st century competencies - the so called "soft skills"
your students will need to face their future.
Try the Demo
The Competency Calculator
Reveal your students' strengths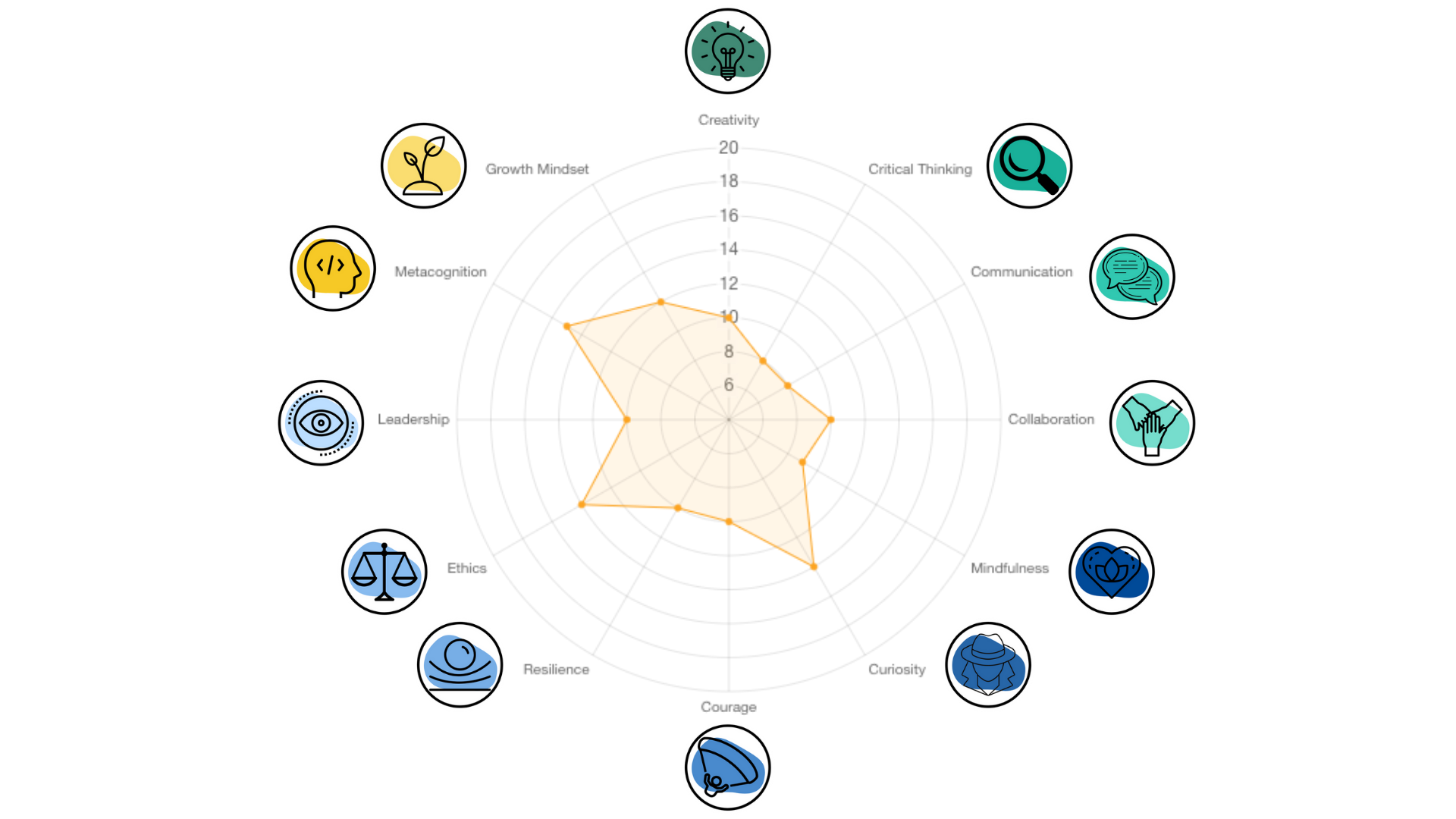 Our research-based assessment is
the first reliable and validated tool to evaluate
the 21st century competencies of your students.
The Programs
Complete your teaching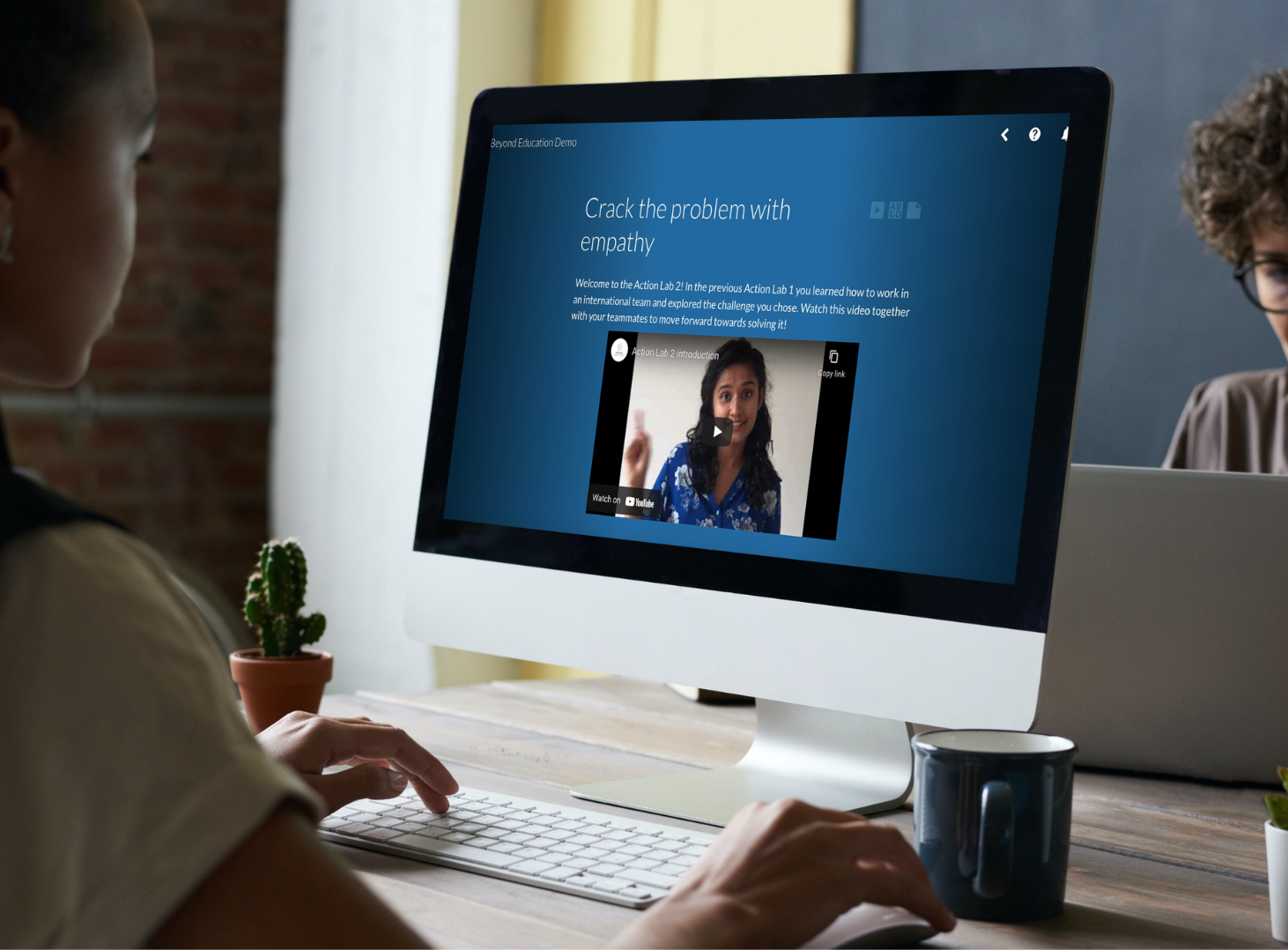 In addition to your teaching,
our programs adapt to every student
and propose them to connect with
a whole international community of learners.
12 Competencies to improve
Both online tools are built to measure and improve
the 12 Competencies that compliment the knowledge that schools provide.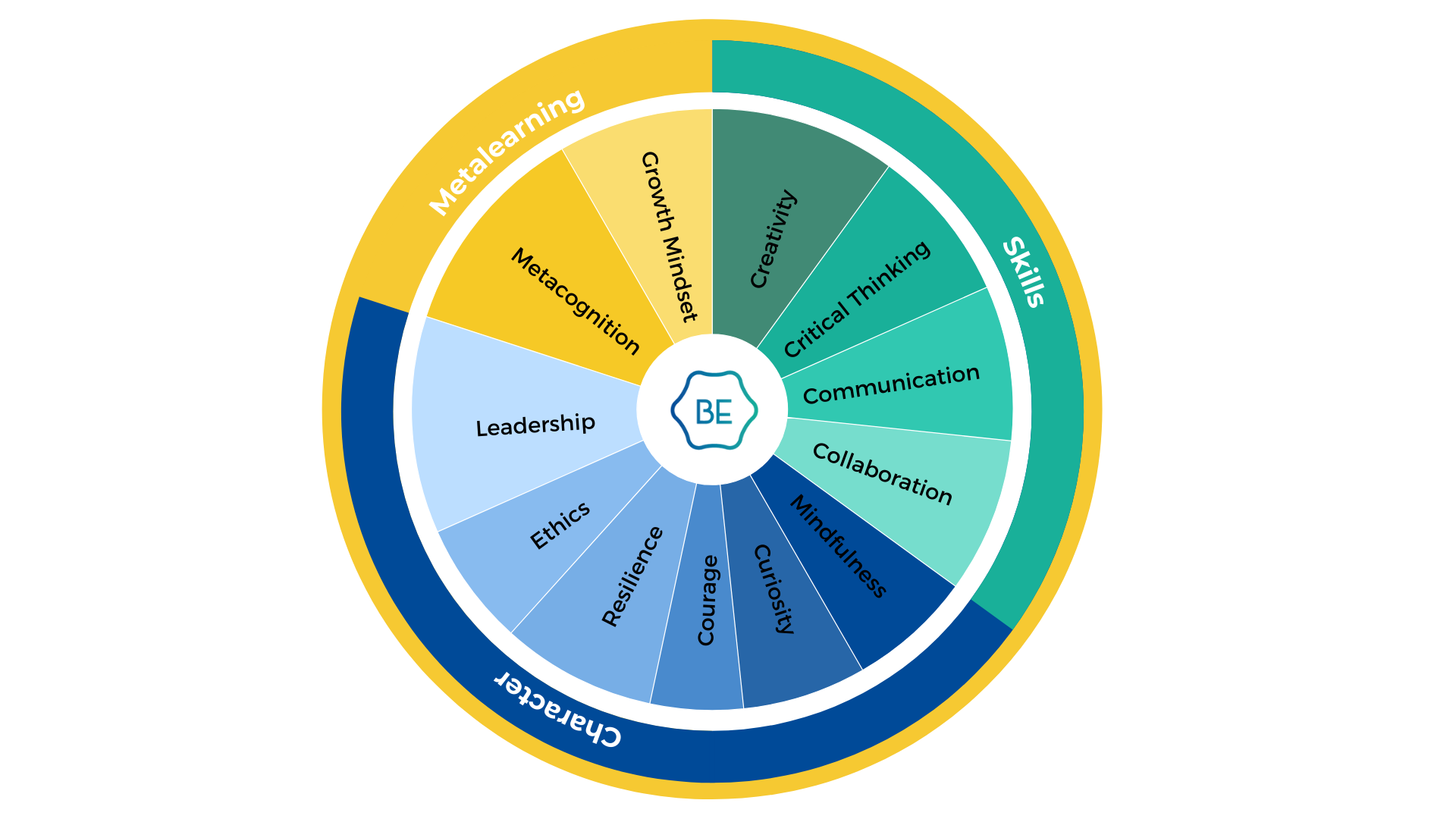 Research-Based
Our experts in education have designed sensitive, validated, and published tools thanks to years of research and is based on the most innovative educational models worldwide
Student-Centered
We believe that community is essential to go beyond your students individual learning. That is why our programs are designed with individual work, based on interactive content, and group work, based on design thinking and our international community students
Scientific journals have published our research papers validating our 2 tools (The Competency Calculator & The Programs)
Students have tested and contributed to make our tools perfectly valid with a demonstrated impact before launching
Youth Board & BE Ambassadors
Many schools around the world
have already made the leap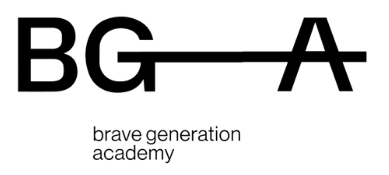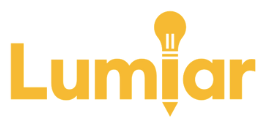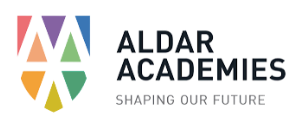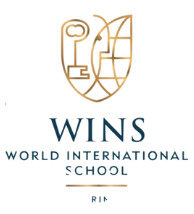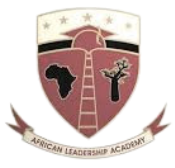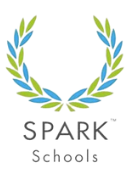 Student Testimonials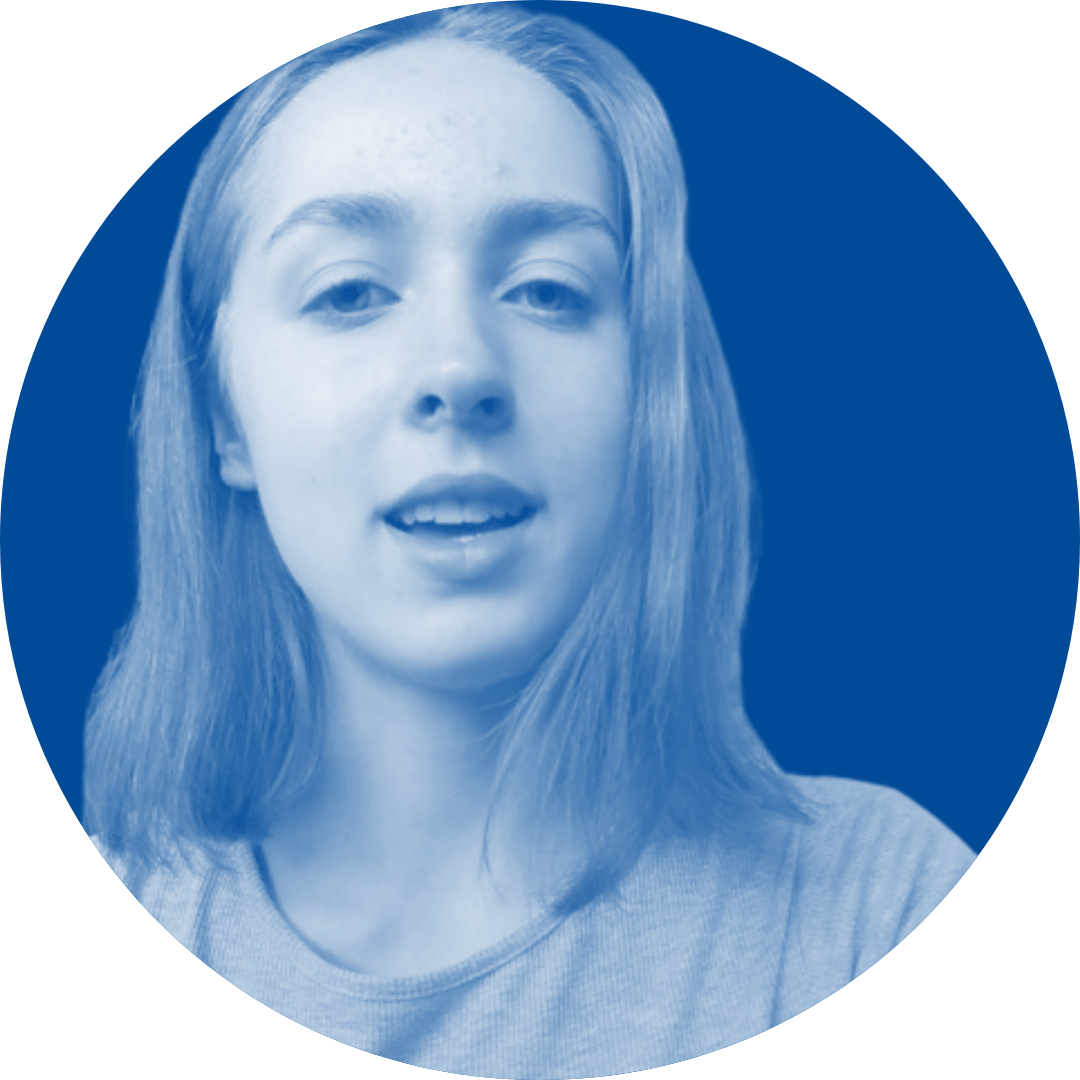 I see the change in my day-to-day life: in the way I think, in the way I express my thoughts and opinions.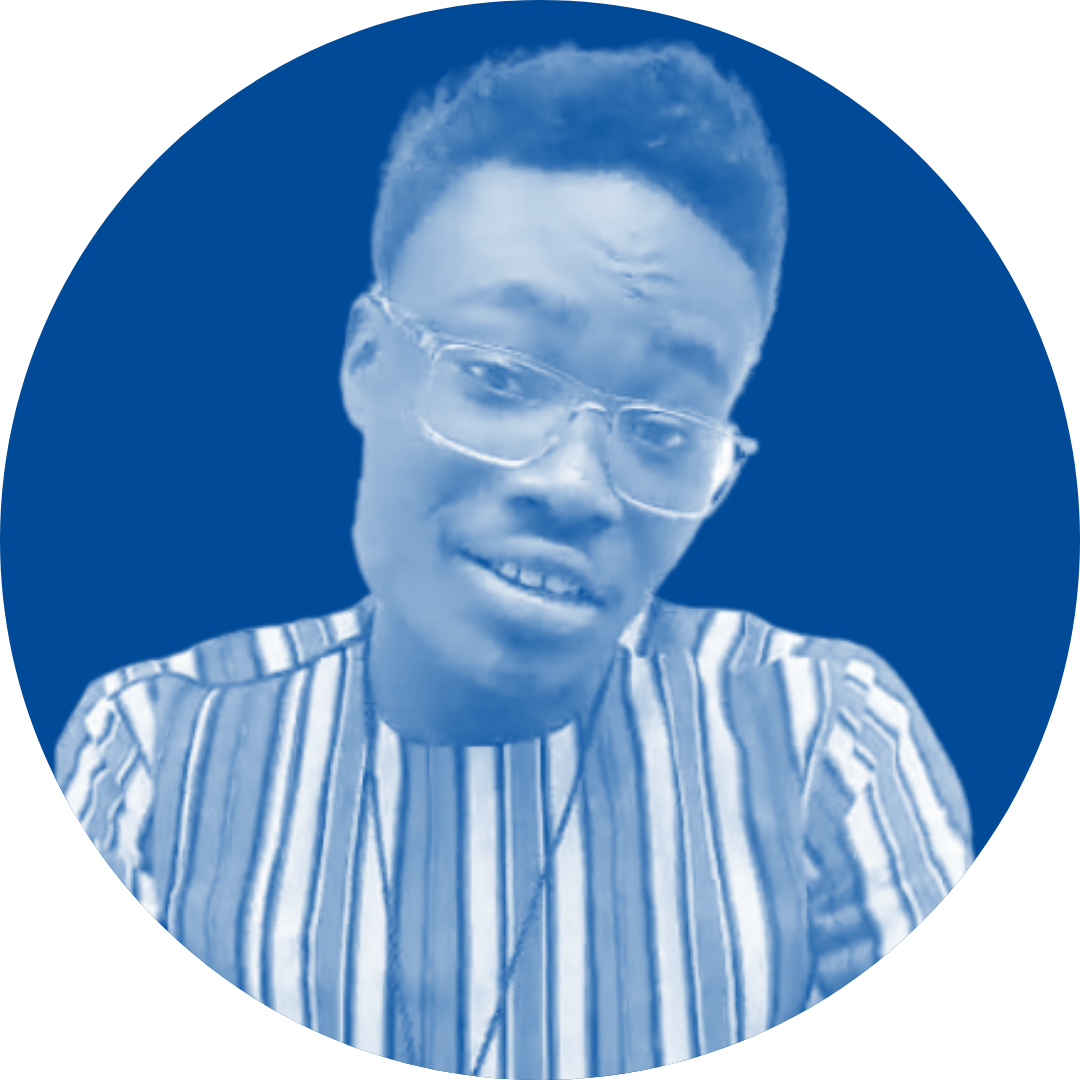 Why would I attend this program again and again and again? It's a tool for me to shape my environment and share knowledge with the people around me, the people who I love and care about.
Something unique this program has brought me is being kind and honest and participating in group work… and getting to know myself better.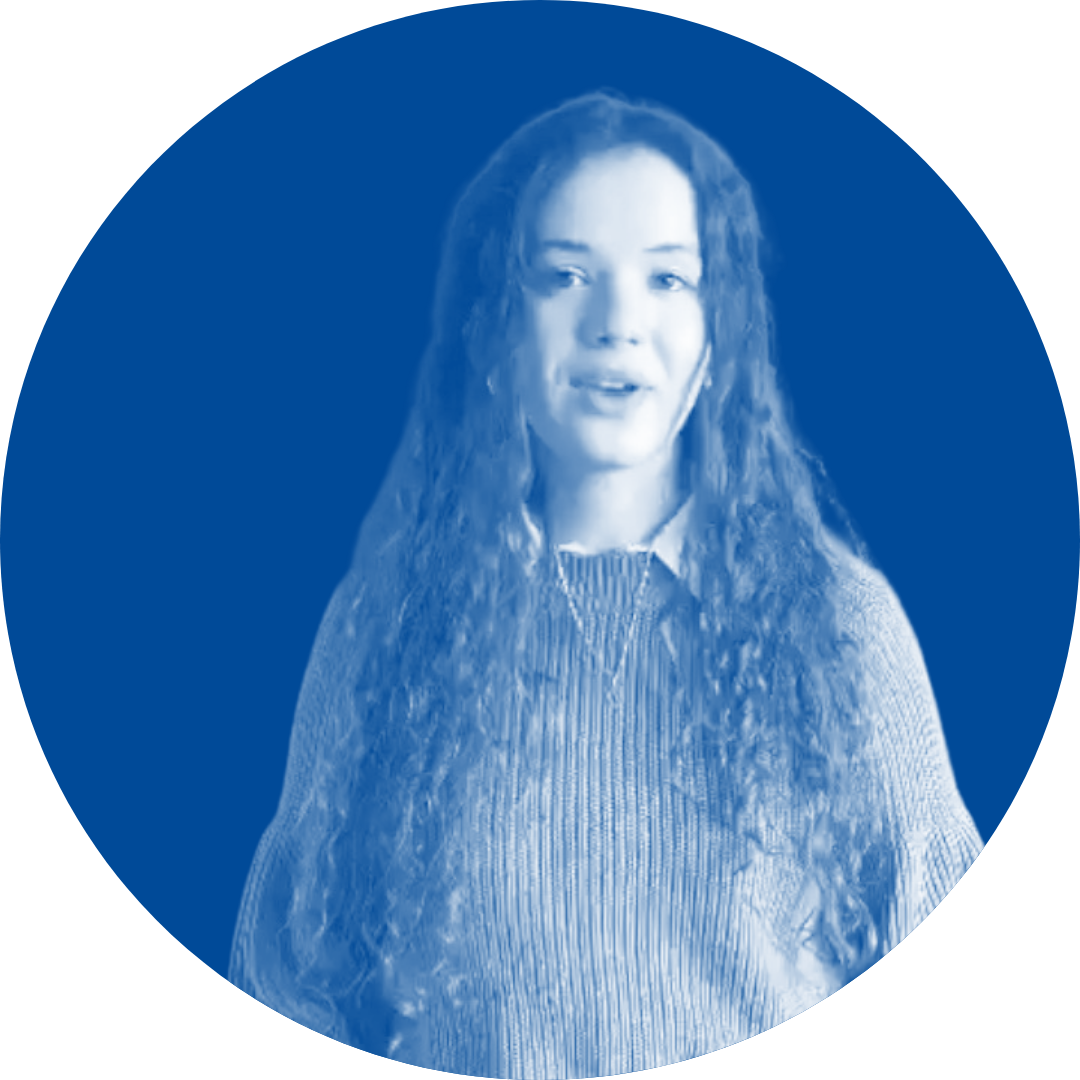 I recommend Beyond Education's programs to every student who wants to take their education to a whole new level.
Basically I like everything but most importantly, how you can develop your inner state to a better level. Now since I took the program I look both left and right before I make a decision.
Nithiyasri Srikkanth, UAE
The information there was really useful when it came to my school work, my everyday life, and probably for my future as well. The Community Buddies were really supportive and gave great guidance.
Beyond Education completes your teaching
by revealing your students' essential competencies
so that they can unleash their full potential
for school, work, and life!
Frequently Asked Questions